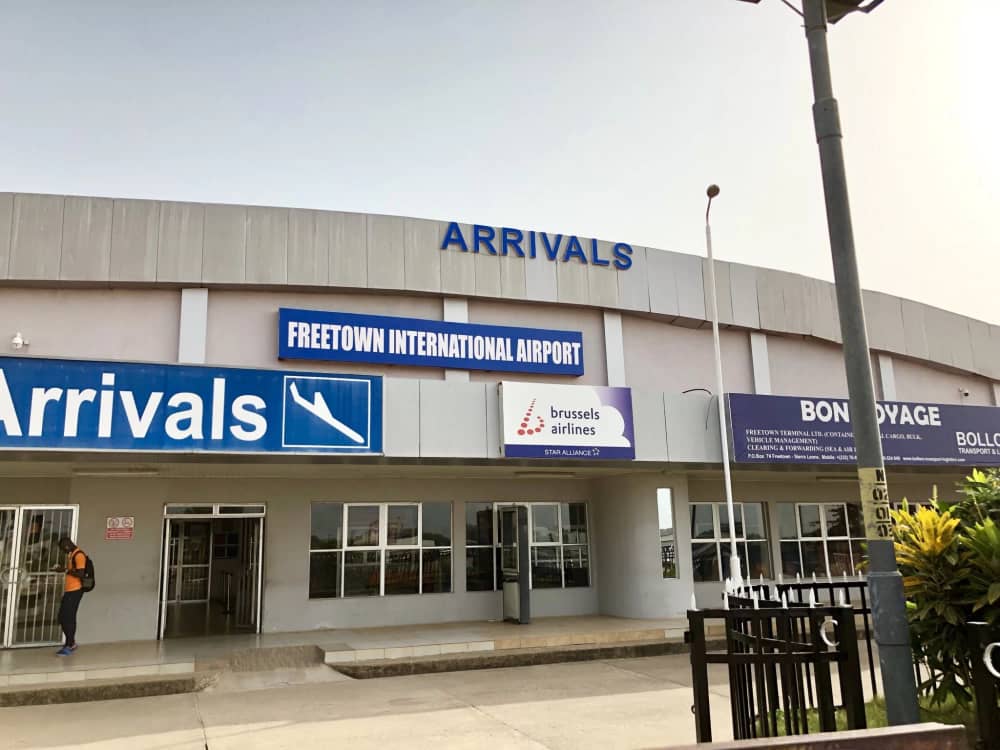 Why Airport Security Fee of $25 is Justifiable
Sierra Leone Government has over the years been subsidizing the payment of the Airport Security Fee of $ 40 for arriving and departing passengers.
The Airport Security Fee is a standard charge, which is prominent in other countries. It is part of a network system that will connect Sierra Leone with other countries when screening passengers. The system on its own will prevent the influx of terrorists and criminals, who have been bypassing airports and other border crossing points.
The contract between
Securiport and the Government of Sierra Leone was signed and approved in 2013 by the Sierra Leone Parliament, after a cabinet decision.
At the time, the Government of , President Ernest Bai Koroma consented to the agreement, but was subsidizing $40 per passenger rounding it to $ 80 for arriving and departing passengers.
It came to a point in time when such a subsidy became a burden on the people of Sierra Leone.
It will interest readers to know that subsidizing airport security fee is a pro-rich.ideology, which is not cost effective to any government.
Government should therefore be subsidizing pro-poor, which is the more the reason why it is very timely for the government to pass on the cost to the passengers.
Therefore, Securiport, as a standard company with standard operating manual on security, believed that instead of an government paying the $40 per passenger, go which has been on-going over the years; that I can be handled by the passenger and therefore can suggested that the amount be reduced to $25.
With $ 25, passengers can be able to handle such payments, which will in return ensure their safety and security on board flights, as well as while at the airport.
The system makes provisions for airport safety, the safety of passengers, and airport installation and other airport related hardware and equipment. With this new development, government will be able to divert the subsidy on airport security charges to other areas that can benefit the poor, instead of subsidizing for the rich.