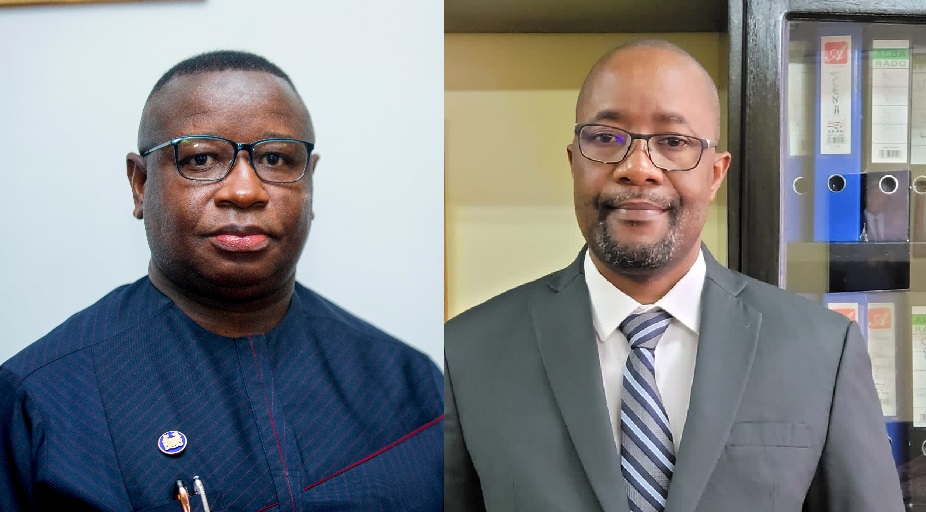 Why President Bio Should Sack Information Minister, Mohamed Rahman Swaray
President Bio must sack the information minister because in the first place, brought in Zoodlabs to take over the operations of SALCAB when it is apparent that Zoodlabs is a mafia outfit which does have the capacity to operate SALCAB.
This has led to shut down of internet even in State House because of Zoodlabs which Mohamed Swarray forced down the throats of the people of this country because he realized a huge kickback from bringing in Zoodlabs mafia outfit.
President Bio should also sack the Minister of Information and Communications, Mohamed Rahman Swaray because he literally duped President Bio by bringing in Sentinel Telecommunications Company to take over the operations of SIERRATEL, which according to many people is a sham as they have never operated as a telecom provider, talk less about providing standard telecom services for the country.
Sources say the information minister is going around boasting that Sentinel Telecommunications won the bid when in actual fact, what should have been done was international bidding for a company like SIERRATEL. But because the Minister wants to dupe President Bio and at the same time, dupe the people of Sierra Leone, he is shamelessly going ahead with the deal.
According to reliable sources, the Information Minister, Mohamed Swaray tried to persuade a senior SIERRATEL manager to sell the SIERRATEL out-station to Africell. For this alone, the information minister deserves to be sacked by President Bio.
Additionally, the company which has the ability to have been in operations and has gained between ten to fifteen years' experience operating telecoms with at least five years being a profitable entity and possesses bank accounts, audited accounts for the last five years and a statement of accounts can take over the operations of SIERRATEL.
Suspiciously however, Sentinel Telecommunications which the information minister wants to take over the operations of SIERRATEL has none of the above recommendations or qualifications.
In addition, sources stated that any company that wishes to take over a company like SIERRATEL is expected to have an operating fund of 150 to 200 million US dollars which can be used to completely boost the administrative and technical arms of SIERRATEL with a GSM and fixed network.
It is against this backdrop that members of the public are calling for the immediate dismissal of Mohamed Rahman Swaray as Minister of Information and Communications before he dupes the President and people of Sierra Leone and causes the country to lose in terms of getting a standard telecoms system.
Another issue he should be dismissed is because of the LAC issue. He is allegedly behind wrongly advising the AG who was sacked. As Information Minister he should have not supported such a move and should not have taken a photograph with the notorious LAC. In other words, he can be considered as a minister of no information and misinformation.
Currently there is a big division within the media landscape. As a Minister of Information, he should have tried as best of possible to bring together all journalists promoting the current government's development efforts within his ambits so that they would have the zeal to do more. But in this he has failed woefully either by omission or by commission. For this he does not deserve to stay on that seat any longer.