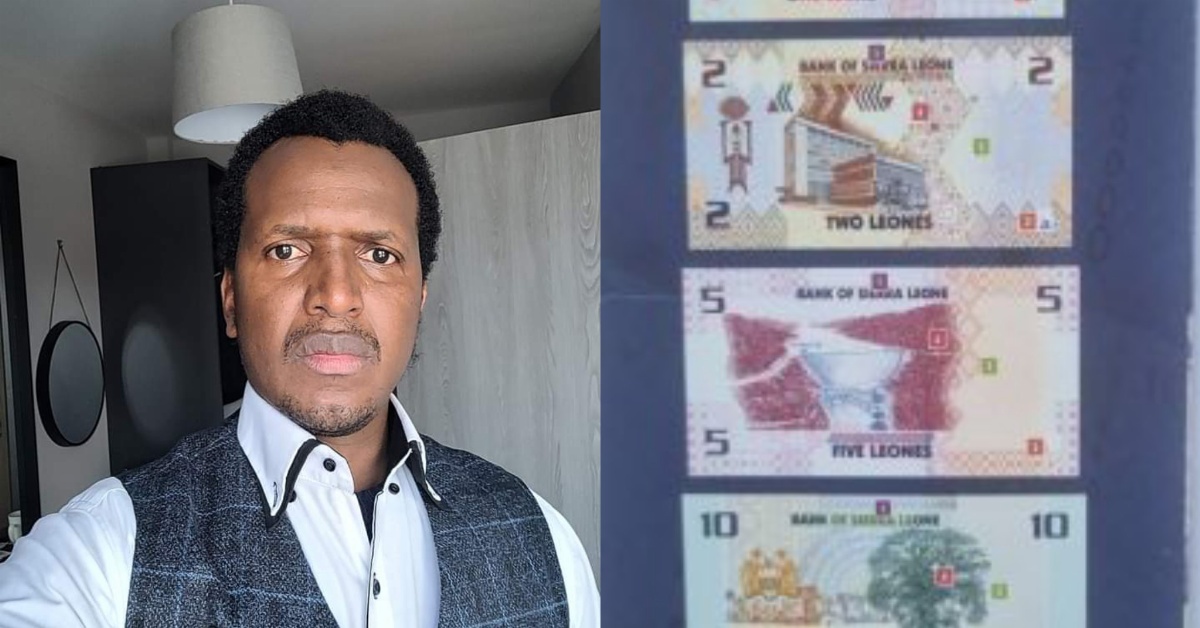 Oped: Why Was The New Leones Printed?
Sierra Leoneans are still asking about the essence of printing new leones.
What was the motive of the bank governor to effect that policy, and how does the printing of the new leones help to solve the problem why he came up with the idea of Printing new Leone?
In fact, Sierra Leoneans don't know how much new leone was printed, and whether all the new Leones printed were accounted for.
I know some government operative will soon blame Putin of Russia for this ill-advised decision to print new leone..
As I always say, if it were a country where the President cares about performance, this Bank Governor would have been made to jump out of the window or be matched out through the front door long ago but for some reason, Puttin of Russia will possibly take the blame than Pa Kelfala M. Kallon who came up with the idea and implemented the denomination of leone policies.
It is on this note, I ask why were the new leones printed and what impact has printed new leone on inflation and the economy…
Was the goal of printing the new leone achieved?
I rest my case