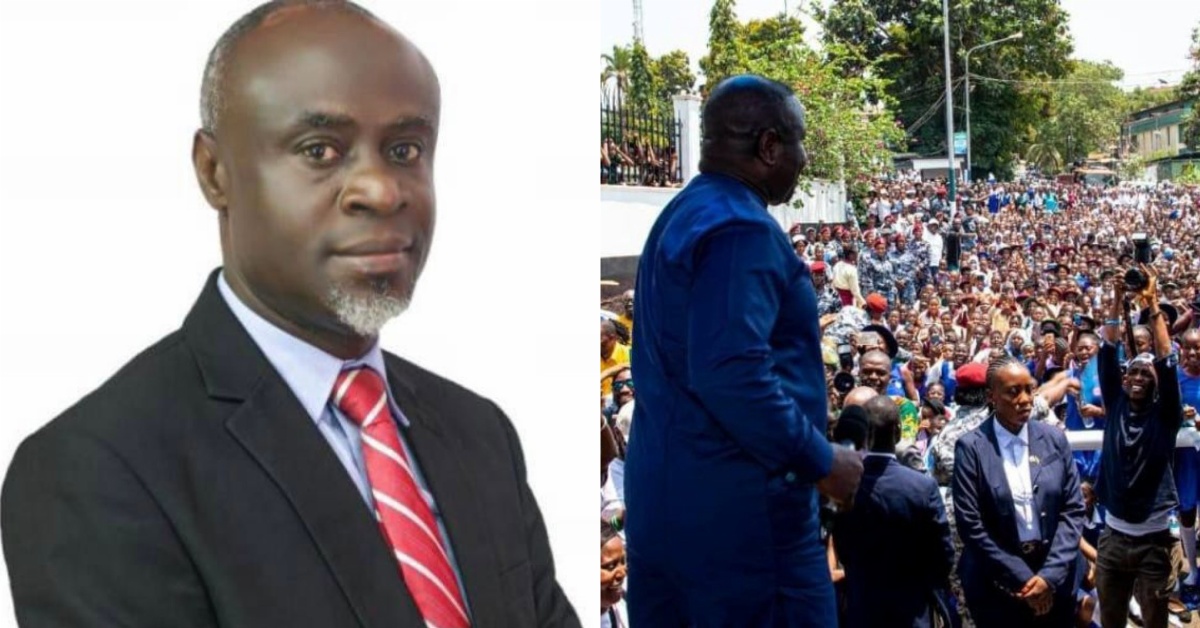 APC Reacts to President Bio's 'Thank You' Parade
The main opposition All People's Congress (APC) has, in a press statement condemned the President Julius Maada Bio's 'Thank You' parade, which turned sour when several collapsed out of suffocation.
"The APC is very concerned that the GoSL would force the operations of the state to a halt by compelling government employees to participate in a 'float parade' to thank the government," the APC said.
They added that the move is "a blatant politicisation of the public and civil services, as well as a reckless waste of their productivity".
They said that the ruling government's action was disappointing as they failed to prioritise education as school pupils were taken out of school for the parade.
On the day of the parade several women and children suffocated and had to be rushed to the hospital for treatment. The main opposition also blamed the government for this while equating it to the disaster that occurred at Bo Sport Stadium while the First Lady was distributing sanitary pads to school pupils in the southern district.
They ended by urging the government to provide the required medical service needed to help those that were victims.
The parade was organised by the government and it included pupils and civil servants who marched from East End Police to State House in a bid to appreciate the president for enacting the Gender Equality and Women's Empowerment (GEWE) Bill.