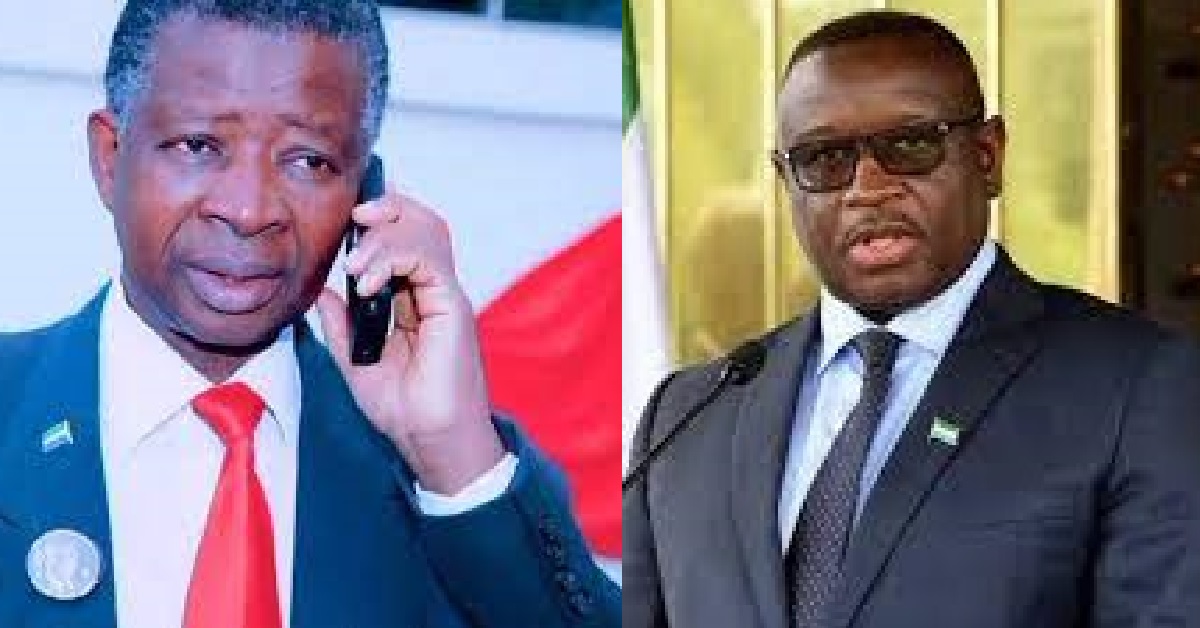 APC is Indestructible – Osman Yansaneh Fires
National Sectary General of the All Peoples Congress (APC) party, Ambassador Osman Foday Yansaneh, has encouraged young folks of the party to hold the fort, saying the "APC is indestructible".
Ambassador Yansaneh was addressing members of the APC Facebook Team whom intimated that the party has survived the test of time and that, every effort of the ruling Sierra Leone Peoples Party (SLPP) to destroy the APC is in futility.
He said, in a democracy, the governance of a state requires all players, but that the SLPP's over reliance on the politics of exclusion and persecution of the opposition, constitute the main reason for the failure of the Bio led regime.
The APC scribe assured the young APC activists that they are in the right party and that no one would be able to scuttle the party's return to power in 2023.
"2021 was eventful for the party as we were able to finally accept the challenges and we hope very soon it will become the party's working document. We are also looking forward to the end of the court case that started in 2021 and we hope sooner rather than later the Judge will start our lower-level elections."
The Secretary General averred that there has been lots of hue and cry about divisions in the party. This he said were all made up stories as majority of the elders and executive members have been working together to push the agenda of the party, which is regaining State House in 2023.
He called on the members and supporters of the party to reenergize themselves as this is the penultimate year of the party and all that went wrong in 2021 must be corrected and they must work together to make sure through all the democratic means they elect all their officials from the lower-level to the national executive.
Ambassador Osman Yansaneh said that the past four years of SLPP rule is nothing to write home about and it is the people's expectation that there should be a change in 2023 that will bring economic and social revival after blatant tribalism has almost destroy the country.
According to Awoko Newspaper, he made it very clear that they are looking forward to the government to announce the dates of local and general elections as time is not on the side of the political parties as they all want to start preparation and get themselves ready for the elections.