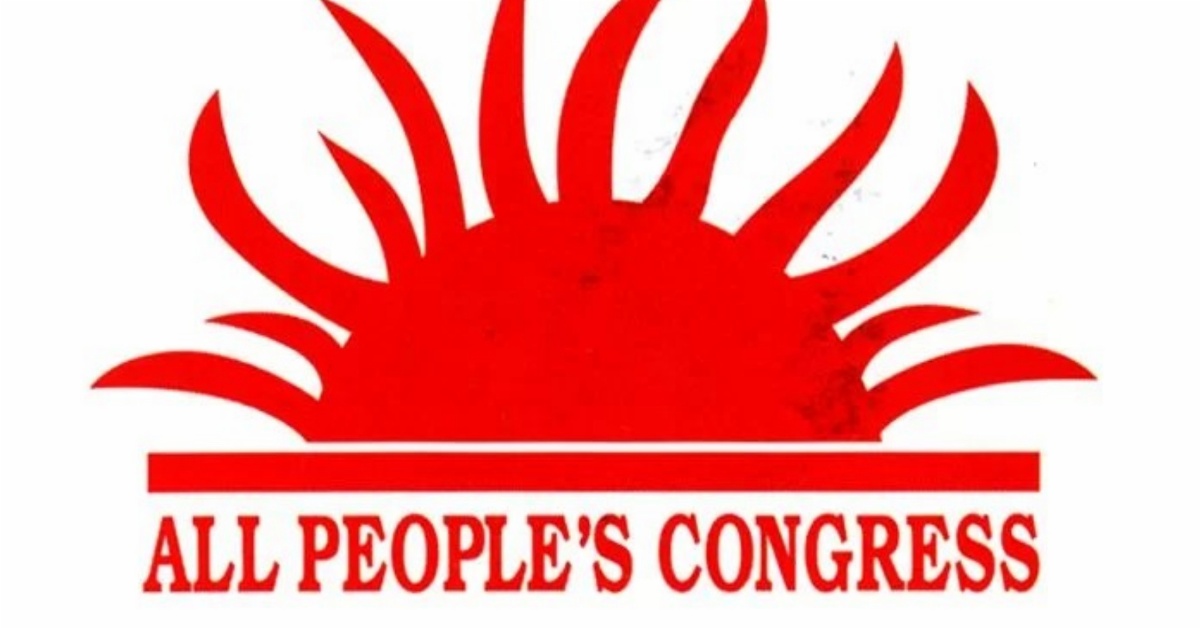 APC Conducts Lower-level Elections
The main opposition, All People's Congress (APC) has completed re-run lower-level elections for several constituencies in all regions of the country.
The Lower-level elections were conducted in compliance with the guidelines proffer by the Political Parties Registration Commission (PPRC).
The PPRC ordered the party to conduct rerun of the said elections after receiving over 30 petitions from some party members citing malfeasance and lack of compliance in following due process.
Similarly, this latest development by the party emanates from an announcement made by the party's Transitional Interim Independent Elections Management Committee (TIIEM) on Thursday in press release to the public.
Some supporters of the party saw the completion of ward elections as a step in the right direction after years of political instability within the party.
The party is set to complete other ward and constituency elections before the 19th of this month.
The party's election committee admonished their members to adhere to all party protocols and security guidelines set by the police as they look to complete their domestic elections in preparation for the general elections in June this year.
In another development, several cabinet ministers in the President Koroma administration have declared their intention to run for president under the party's ticket. However, in a recent poll on twitter, Samura Kamara was voted for by majority as favourite to lead the party to elections.
Coincidentally, this poll came as Kamara reaffirmed his commitment in Makeni this week to work in the interest of all factions within the party.