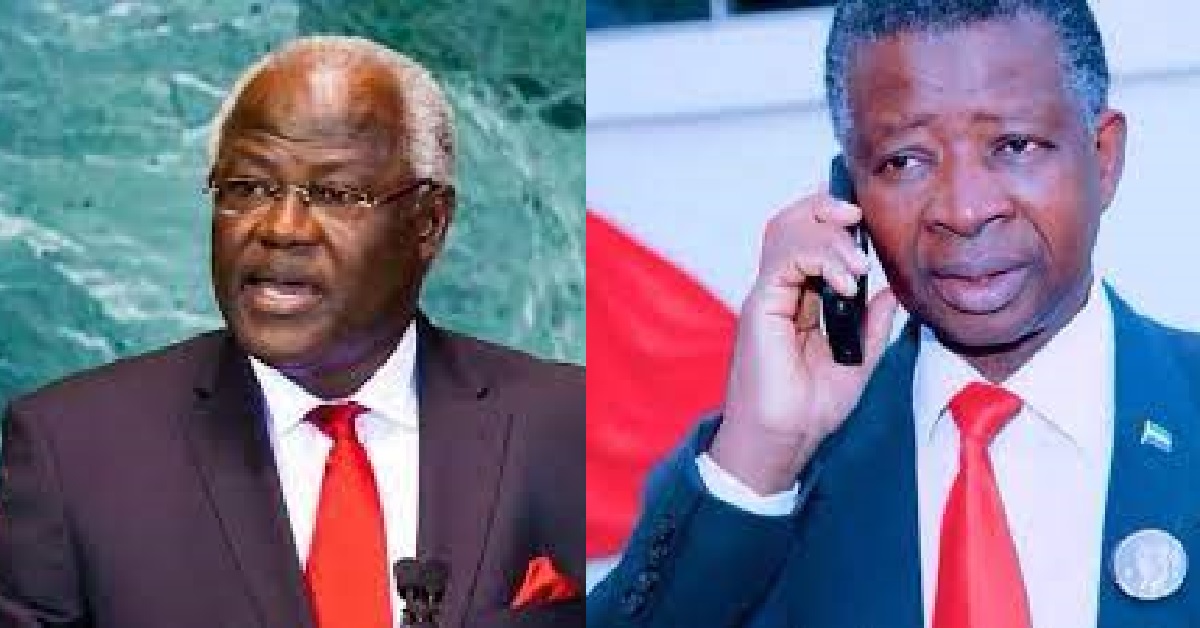 APC Submits 1,400 Delegates List For National Convention
Pursuant to the court order which was delivered by Justice Adrian Fisher on 9th August this year, the National Secretariat of the main opposition All People Congress (APC) and its 21-Man Technical Planning Committee have reportedly released the final list of up to one thousand four hundred delegates (1,400) who are eligible to take part in the forthcoming National Delegates Convention to adopt a new constitution for the party.
The said event is scheduled to take place from the 17th to the 19th of September, this year in Makeni City, Northern Province.
The said delegate list contains the names of the five delegates each who were recently elected in all 132 constituencies, the twenty elected delegates each from the National Women Wing and the National Youth League, among others.
Speaking to this press after submitting the final list and just concluded election report to the Political Parties Registration Commission (PPRC), the Acting National Publicity Secretary of APC, Sidi Yayah Tunis said that the publication of the delegates list is the final stage of the court order before the holding of the convention noting that copies of the said reports have also been sent to the High Court and the plaintiff's lawyers. Sidi Yayah Tunis continued that the party has now moved from the legal stage to the planning and organizing stage of the upcoming event, adding that the NDC is going to be a grand event considering the number of delegates expected to take part in it and the financial resources needed to undertake it.
He urged members of the party to check the list and see whether there is need for any changes.
Meanwhile, the lawyer representing the petitioner in the matter, Lawyer Michael Jesse Jengo has commended the APC National Executive for its relentless efforts in making sure that the party fully complies with the court order issued out by Justice Fisher.
According to Lawyer Jengo, they are satisfied with the outcome of all the authorized activities carried out by the APC, noting that he is now happy that they have reached the important stage in furtherance of the party's activities.
He added that the compliance means that peace has finally returned to a once fragmented party, saying that it is only when political parties are united that the country will enjoy good governance and democracy.