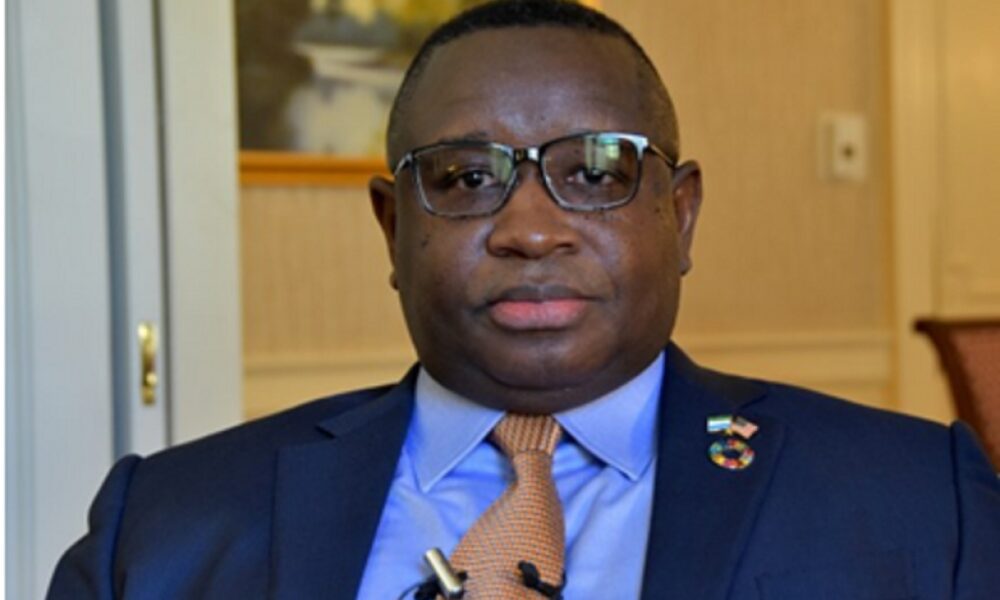 President Bio: Political Strategist & Game Changer
President Julius Maada Bio since he took over the reins of power is demonstrating that he is indeed a game changer.
The president must be commended for appointing Mohamed Lamin Tarawally Esq. as Attorney General and Minister of Justice and Robert B. Kowa Esq. to the position of Solicitor General of Sierra Leone.
By so doing, President Bio has shown that he is a strategist and a politician who knows how to position his lieutenants for better governance of the country.
President Bio is highly commended for also appointing an APC member Alpha Kanu as Minister North-West Region; a cabinet rank position. This too is a pointer to the fact that President Bio is indeed a believer in national cohesion and also a believer in political inclusion.
Another feather to his cap is the fact that President Bio is encouraging all groups of divergent thoughts to meet and discuss political issues for better governance of the state.
He is on record for being the only President that has put words into action and abolished the Death Penalty as well as repealed the Criminal Libel law which had been a serious hindrance to the practice of journalism in Sierra Leone.
He has unified the country through his massive support to national football. He has contributed financially and morally to the Leone Stars team to the extent that the national team is faring quite well at the AFCON playing in Cameroon.
This tells you that President Bio is indeed a strategist and game changer who knows what is good for his people