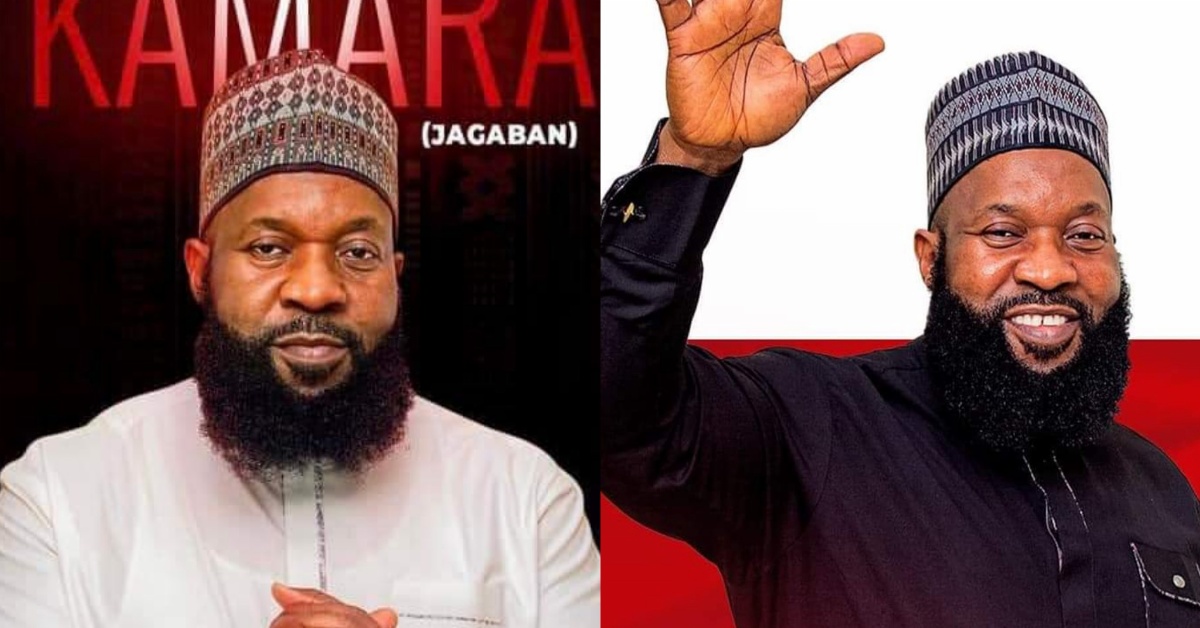 ''I Came Primarily to Help APC Win the June Elections and Not for Running Mate'' – Jagaban Speaks Out
Mohamed Omodu Kamara, commonly known as ''Jagaban'' has said that his main focus is helping the main opposition, All People's Congress (APC) regain power, rather than the running mate position.
Jagaban, who has recently become a popular name Sierra Leone's political landscape expressed this following allegations of him yearning to become the running mate to Samura Kamara, the flag bearer aspirant of APC for the June 2023 elections.
He stressed that, running mate or no running mate he will stick with Samura kamara and fight for APC to win the upcoming election.
Kamara said he will focus his campaign to southeasterners and vow to pull votes for APC in that part of the country.
He disclosed that, he was motivated to come into politics based on the fact that, he wants to get the free platform to continue his help to mankind.
According to him he is capable to live in any part of Freetown as he has four houses in Freetown, three in the west of the city but chose to live in his house at Malta Street in the east on that fact that, he wants to be accessible by the needy.
He expressed dismay on the negative comments regarding his financial strength as some ascribed him of being a liar.
He revealed that, his relationship with Honourable Cherinor Bah, the eyed running mate for the APC by many party supporters, is a cordial one, both of them are fighting for the common goal of APC, adding that whosoever God chooses as running mate so be it, they are not enemies.
''You will see something, just wait for the date for campaign to be opened, I will promise everyone that, the southeast have to record more votes for APC with my influence,'' he asserted.
Watch Video Below: