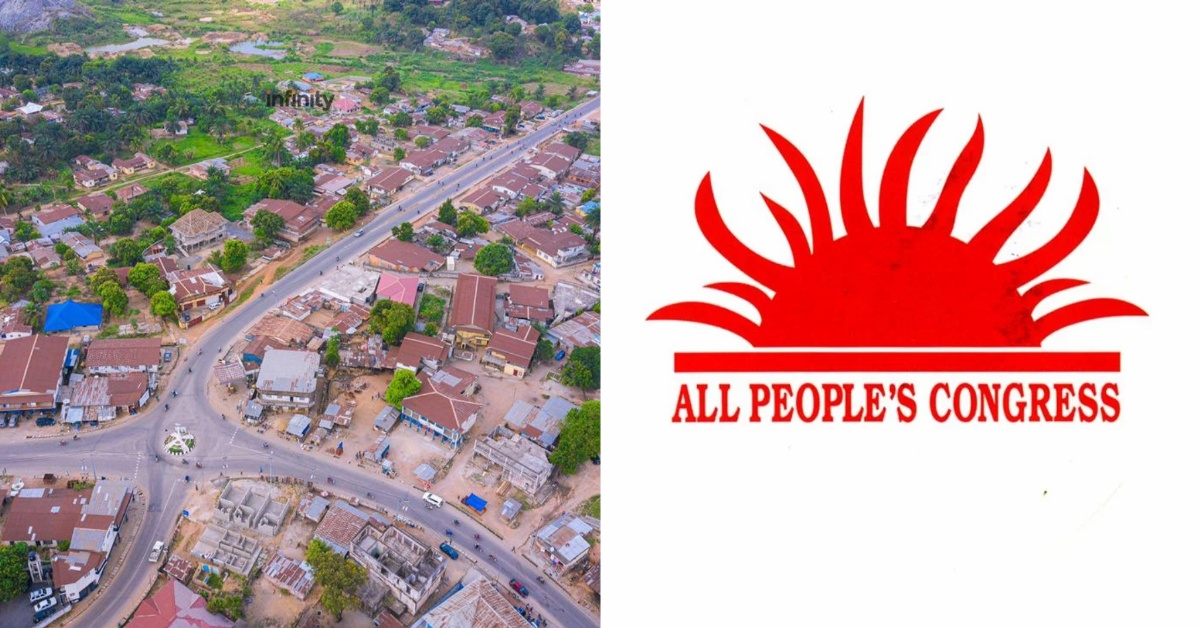 2023 Elections: Kono People Vow to Vote Against APC
Some locals in Kono have vehemently stated that they will vote against the main opposition All People's Congress (APC) party in the forthcoming elections.
According to Exclusive Newspaper, some supporters of the party have expressed their frustration after Dr. Samura Kamara outfoxed them by choosing Chernor Maju Bah over Samuel Sam-Sumana.
The supporters said the leadership of APC assured them during the Makeni Convention that the party would choose Sam-Sumana as running after Kamara was announced as the flagbearer presidential candidate for the June 2023 election.
One Mohamed Kamara who is a petty trader told Exclusive that the APC told them that Sam-Sumana would be strategic as the party aims to win the district and other districts in the east of the country.
One party supporter also relay to Sierraloaded that Sam-Sumana was shunned because he is yet to mend his estrange relationship with his boss, former President, Ernest Bai Koroma.
Kamara and Bah will represent the party on the 24 June presidential election this year. The contest will see the pair face the incumbent Julius Maada Bio for the second time after losing to him by narrow margin in 2018.