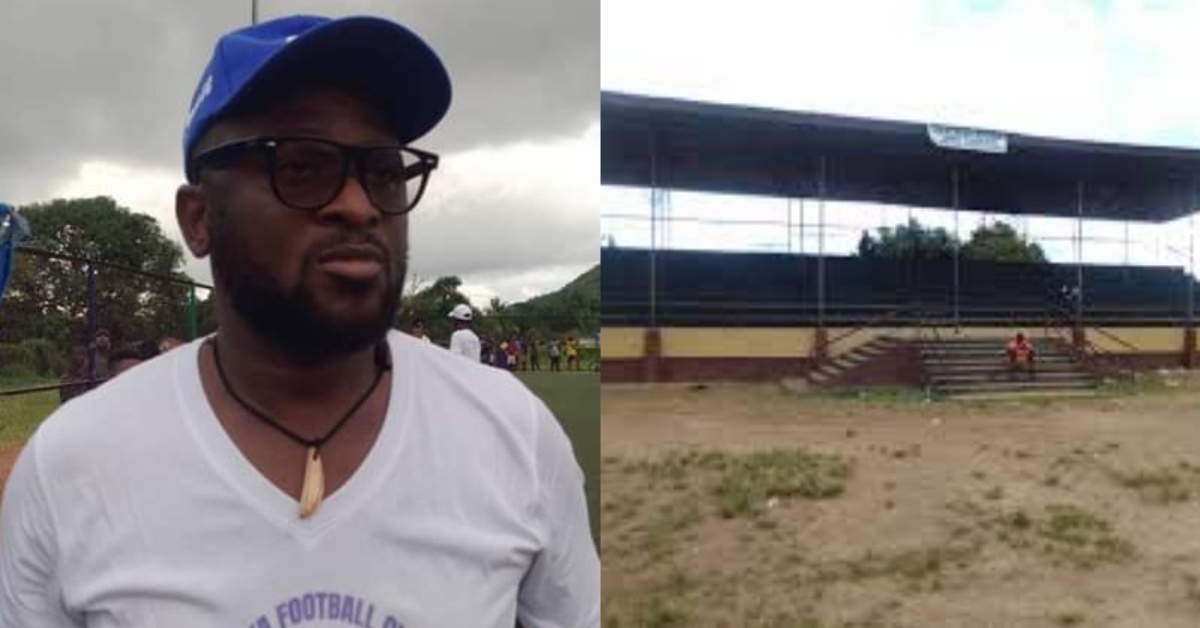 CEO of Luawa FC, Saffa Abdulai Vows to Upgrade Kailahun Playing Field
CEO of Premiere League Debutant, Luawa FC, Emmanuel Saffa Abdulai Esq. has vowed to upgrade the kailahun playing field in Eastern Sierra Leone to host matches of the 2022/23 country's top-tier league season.
He made this vow following findings on an inspection that took place to assess the condition of the pitch after the club received a series of requests for Luawa FC to host games in Kailahun from the residents of the district.
The request came as a result of Luawa FC being named after one of the chiefdoms in Kailahun, where its CEO who once served as Premier League Board Chairman came from.
Emmanuel Saffa Abdulai Esq. has now pledged his Commitment to the maintenance needed at the Kailahun field and assured that Luawa FC will play some home games in Kailahun, and establishment of the club's branch in the district featuring Under-10, 12, 15, 17, and the Luawa Angels respectively. He added that an executive committee and a technical team will be appointed, charge with the mandate to ensure the project is successful.
Luawa FC is presently based in the Western Area of Freetown. The Club earned a promotion to the Sierra Leone Premier League less than a decade after it was established in 2013, following their impressive performance in the 2022 national division one playoff. They finished as runner-up out of ten teams, and they currently sit in the seventh position with 12 points after 8 matches played.