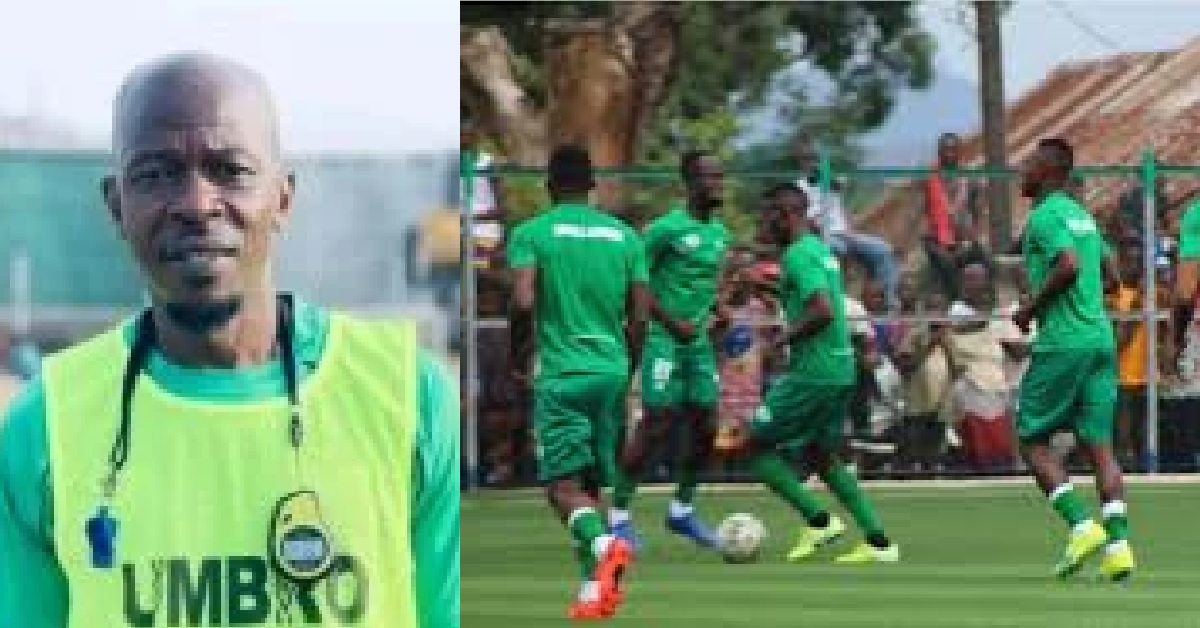 Ahead of Its Double Header With Zambia, Coach Amidu Karim Calls For Home-base Training
Ahead of 2023 TotalEnergies Africa Cup of Nations Qualifiers in Morocco, former FC Kallon coach who has just been appointed as the head coach of Sierra Leone U-23 squad has called for training.
Sierra Leone U-23 men's national team will face Zambia in the second round of the 2023 TotalEnergies U-23 Africa Cup of Nations Qualifiers.
Winner of the fixture will face the overall winners of the second-round tie. It could be either Egypt or the winners of the first-round match between Eswatini and Botswana who face-off in the first round.
According to SLFA Press Release dated 3rd October, 2022, Sierra Leone has been exempted from the first rounds on account of good ranking. Sierra Leone will open her U23 qualifying campaign with a double legged tie against Zambia on the 22nd (Home) and 29th(Away) October, 2022.
Ahead of the match this month, the Head Coach of Sierra Leone National U-23 Amidu Karim has invited 38 home-based and 8 foreign-based players in preparation for the country's upcoming TotalEnergies AFCON 2023 qualifiers against Zambia on the 22nd (Home) and 29th (Away) of October 2022.
All home-based players of the said team are requested to report for commencement of the training training today Thursday 6th October 2022 at the SLFA Academy grounds at 7:30 this evening.