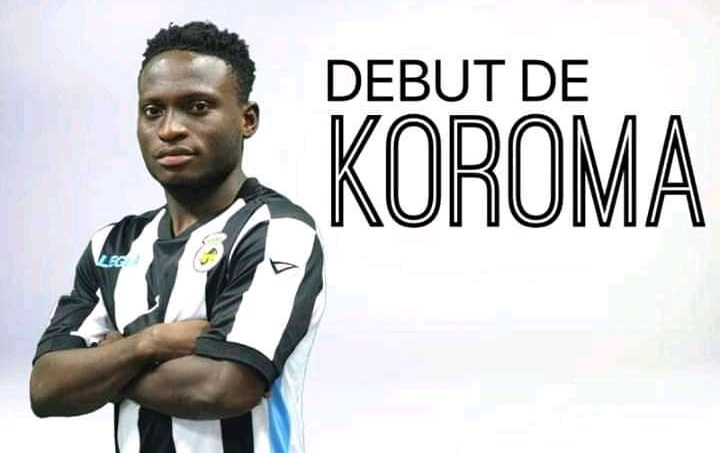 Leone Stars Winger, Alhassan Koroma Set to Return to Action After Recovery From Injury
Sierra Leone Winger Alhassan Koroma is in line to his return from injury this weekend for Spanish side RB Linense on Sunday.
Koroma,21, was part of the Sierra Leone African Cup of Nations Squad in Cameroon until his unfortunate injury was replaced with Italy -based attacker Augustus Kargo ahead of the Algeria opener.
The Sierra Leone international, who has finally started training this Friday, confirmed he is in line to feature this weekend.
"Since returning Cameroon on Friday was my first training with the squad. I am hoping to make a return this weekend away to At. Sanluqueno." he stated
Due to the recurrence of the muscle injury , the winger admitted he was disappointed after missing out on the chance to represent his Country in Cameroon.
"It was a great opportunity for me to establish my talent to the world and was so fraustrated as a young player, not to be able to.Again ,at times the will of God injury is part and parcel of every player. No one wishes to pick that up , or neither he nor she knows when the injury comes."
He was featured in ten First RFEF League games with RB Linense as they sit eights on the log after 1-1 draw in their last outing against Sabadelli