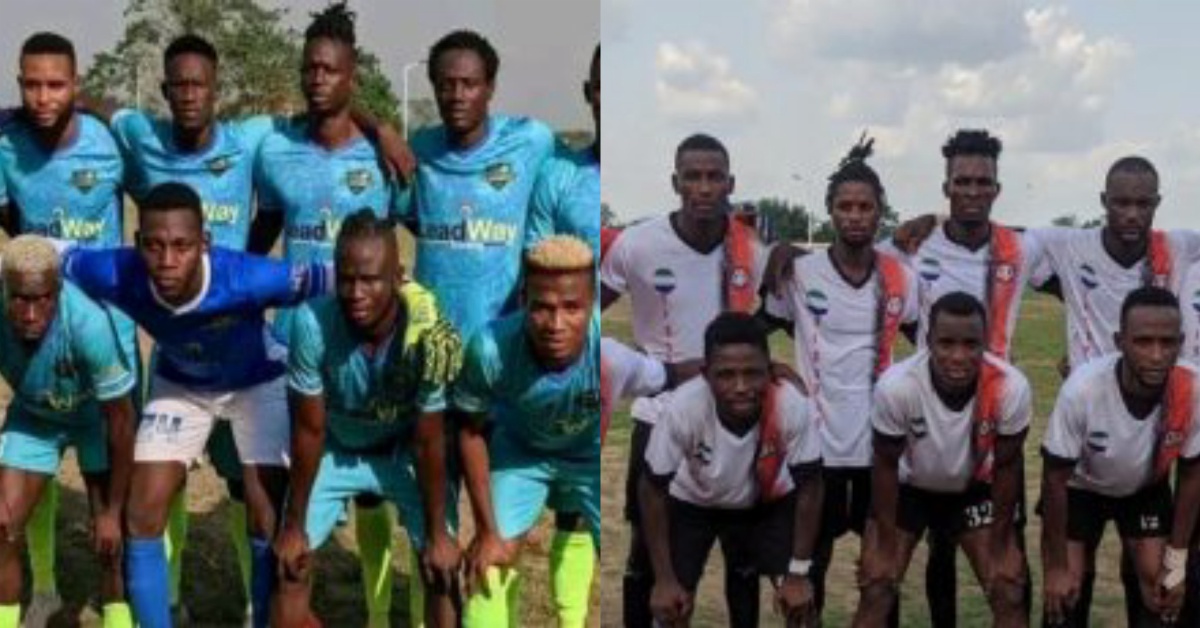 SLPL: Top of the Table Clash Between Mighty Blackpool and Bo Rangers Today
Mighty Blackpool will today, 12th March 2023, host Bo Rangers in a top of the table cash at the Angola Playing in Freetown.
Bo Rangers are currently leading the Sierra Leone Premier League table while Mighty Blackpool, FC Kallon, Diamond Stars and East End Lions are trailing behind.
Mighty Blackpool FC currently lie second in the SL Premier League with 31 points.
A win for the "Tis Tas" Boys will help to close the gap against Bo Rangers.
Meanwhile, a win for Bo Rangers will help to consolidate their stay at the top of the league summit.