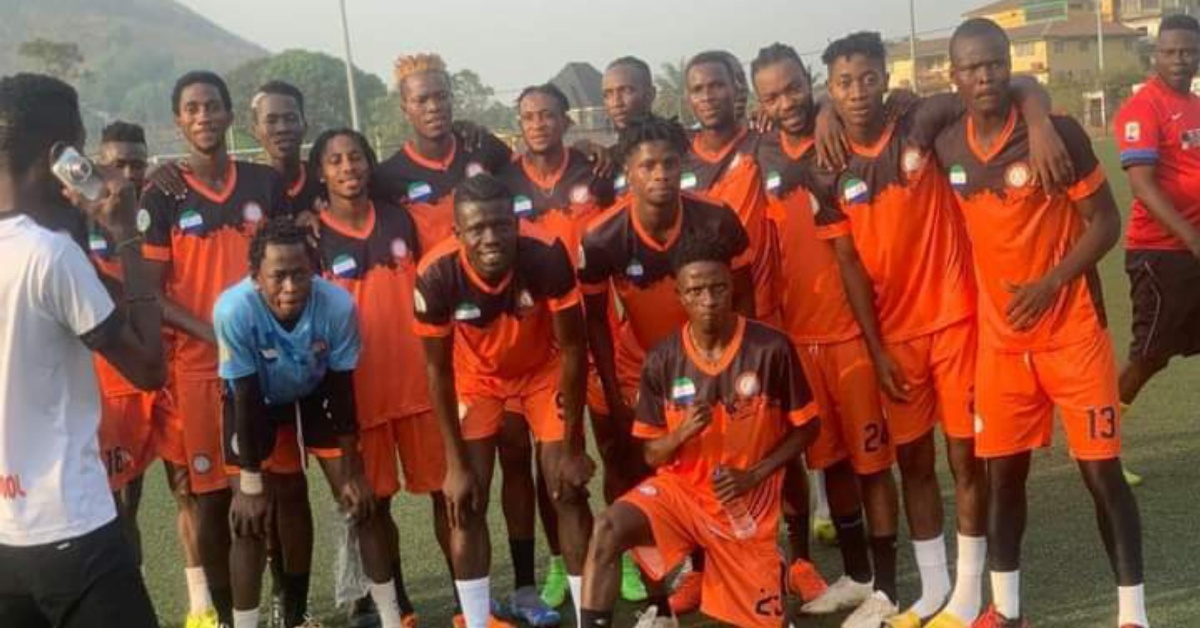 Mighty Blackpool Tops Sierra Leone Premeir League
Mighty Black Pool has spent the night on top of the Sierra Leone Premier League with 18 points leaving the others trailing behind.
The "Tis Tas" Boys ascended to the first position in the league table after they defeated Lamboi FC 2-0 on Saturday 14th January 2022 at the Angola Playing Field.
Meanwhile, Bo Rangers are trailing them with Seventeen Points while East End Lions lies third with 14 points.
Mighty Blackpool current success cannot be unconnected with the strong motivation their CEO, Rodney Michael is giving to the players and Technical staff of the team.