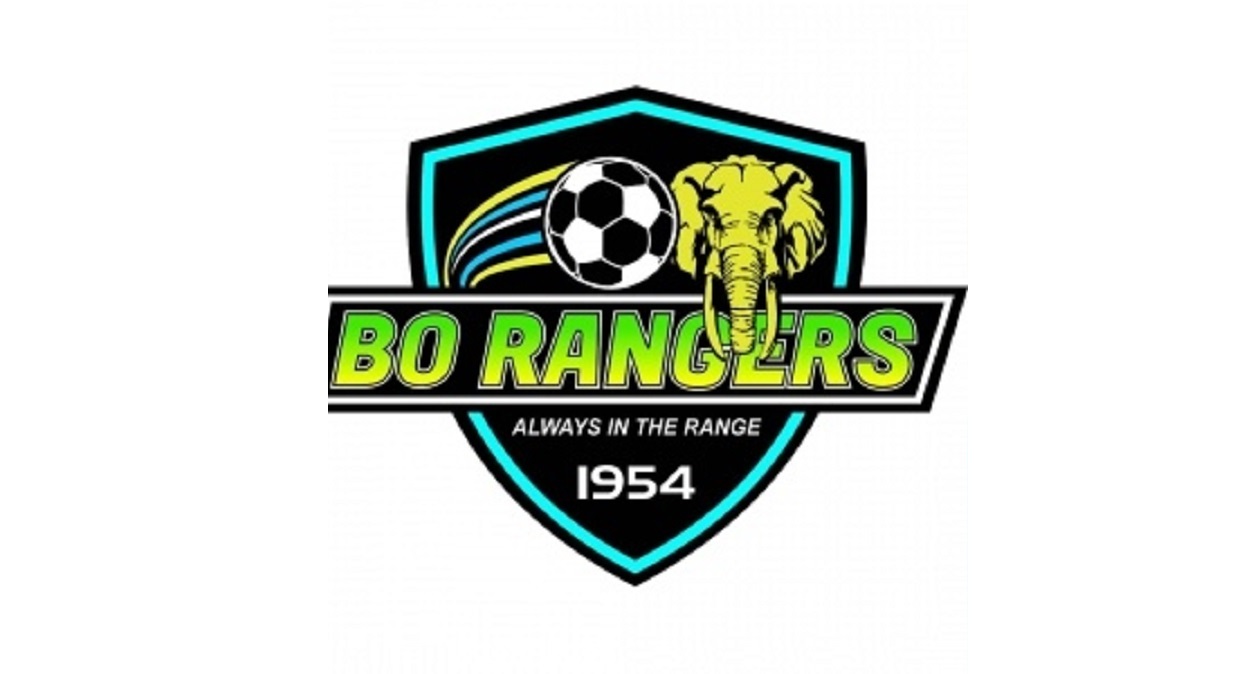 Bo Rangers FC Appreciates Supporters For Their Allegiance to The Club
The Sierra Leone Premier League Champions 2021/2022, Bo Rangers Football Club has on a press statement appreciated Fans and supporters for their allegiance to the club amidst their challenges as a club.
As Bo Rangers kicked off from the CAF Champions League preliminary round at the group stage, the entire Bo Rangers body apologized to all supporters for their unexpected defeat by CRB Algeria. The team acknowledged that qualifying in the group stage would have been an achievement, but pledge to continue building a team that is worth competing with elite clubs around Africa.
Recalling to the team's achievements, the body applauded the leadership of the Bo Rangers Football Club. Effective leadership is putting things first and Bo Rangers disclosed that they were able to achieve their priorities over time. This ranges from winning the Sierra Leone Premier League 2021/2022, structuring the club, having a club house to eventually compete at the continental level. Among other reasons, Bo Rangers disclosed their commitment to putting the team in the same level as other giant clubs in the continent.
Bo Rangers affirmed to supporter that, the club is indeed out of the TotalEnergies CAF Champions League this season. The team maintained that, their performance in the second leg may have been unexpected by fans but affirmed that, at some point they achieved part of their goals.
"We wanted to be there; we got there! This in itself is a mission accomplished! We are honoured to have been there as an experience…" Bo Rangers FC disclosed.
Reaching certain peaks in continental level takes a lot of efforts and sacrifices, with regards to such, Bo Rangers FC acknowledged the diverse contributions from fans and supporters to the entire management of Bo Rangers FC.
Sending appreciations to the Board of Directors, the club thanked the Board for the encouragement and motivation which inspired the club in everything it does.
"You continue to push us to heights we never thought possible, thank you for all the great leadership and support.." the club mentioned.
"To the fans, we thank you for your continued unwavering support even in the face of adversity. You have high expectations for what we can accomplish, there is always a sense of optimism that we can do extraordinary things…." Fans were appreciated for their allegiance to the club.
The team extended their appreciations to the technical team and players who gave their sweats and blood to get the club to participate in their highest competition ever in the history of the club.
Concluding the press statement, Bo Rangers FC appreciated local rivals for their contributions over the years as they have played a huge role in making the club reach this far.