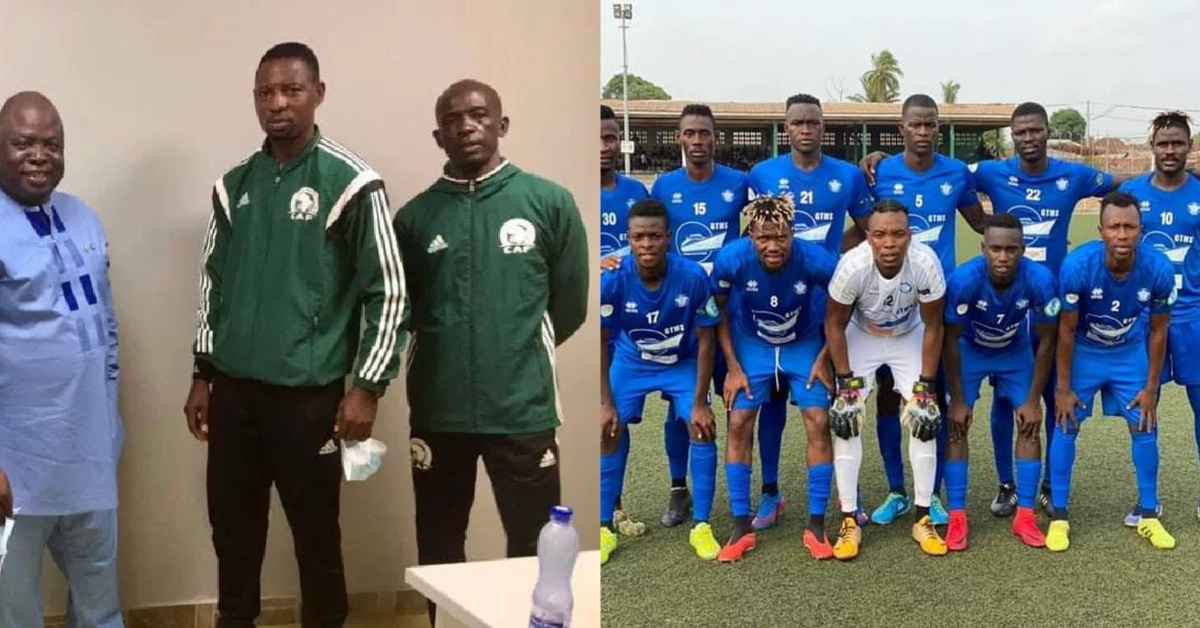 Premier League Board to Investigate Officials That Abandoned FC Kallon Match
The Sierra Leone Premier League Board has on the evening hours of Friday 20 January 2022 disclosed that they will be investigating the reason why match officials abandoned the match between FC Kallon Vs Freetown City Football Club on Friday afternoon.
"Whilst we investigate the reason(s) that the match was unable to play, all other pending matches on the fixture would go as planned," the Board revealed in a press release.
They further apologised to stakeholders and fans with regards the issue.
The match between Freetown City FC and FC Kallon was cancelled on Friday afternoon after match officials for their game refused to officiate the match.
The reason for the boycott surfaced on Friday morning 20 January where the Sierra Leone National Football Referees Organisation (SLNFRO) stated that will boycott all FC Kallon male and female matches due to allegations made by the coach and owner of the team against one of their members.
The Organisation also said that their decision is hinged on the assault of Mohamed Kallon against one of their members at Police Field in Kingtom.