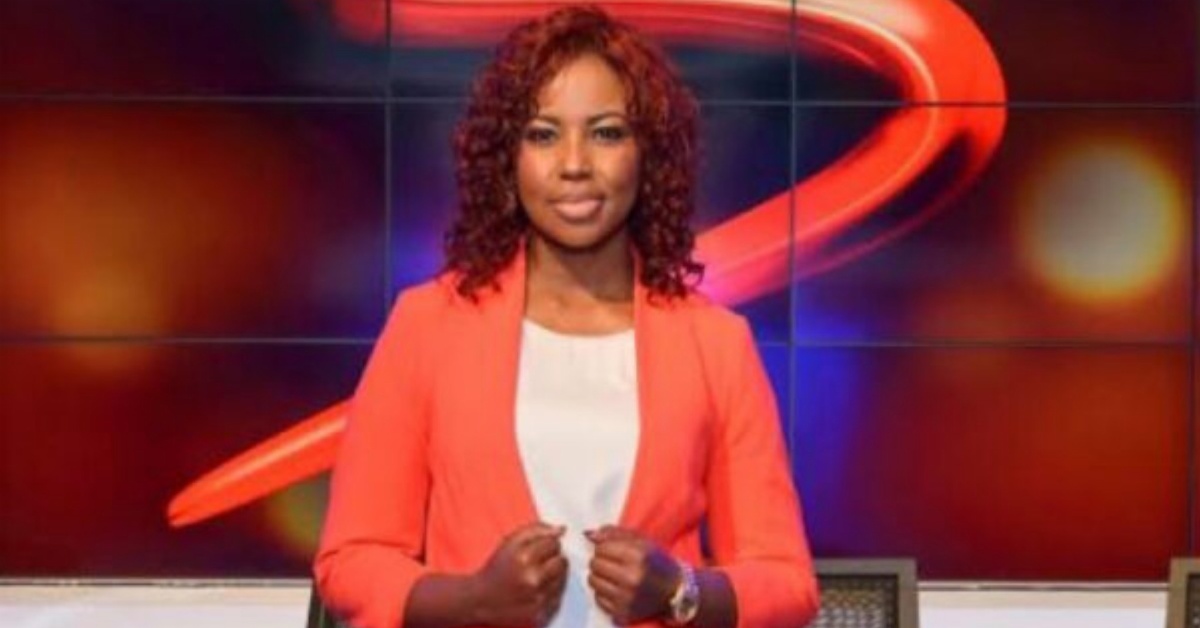 First Lady of Super Sports, Carol Tshabalala to Jet to Sierra Leone to Host Fashion For Change Event
South African born award-winning television and radio sports broadcaster, ring announcer (boxing), scriptwriter, voiceover artist and executive producer Carol Tshabalala, will fly into Sierra Leone to host the most glamorous fashion fund-raising event – FASHION FOR CHANGE, expected to draw socialites, business and entertainment dignitaries in Sierra Leone.
The event will take place a day after a private visit by Fifa Secretary General Fatma Samoura and Fifa Council Member Isha Johansen. They will support women empowerment in the Sierra Leone Female Correctional Centre through football and tailoring skills. The two senior female Fifa officials will in their private capacities visit the centre next week to meet the women and present sewing machines donated by one of Senegal's most prominent fashion design house, whose founder – Mamadou Fall will also be present for the handing over.
Plans to support the use and training of skilled African designs by Mr. Fall would be offered to the inmates.
Fashion For Change like football, aims to use fashion to raise funds to enable more wonen to benefit and access legal representation in the Correctional Centres.
"Fashion and tailoring compliment each other", says one keen member of the committee of Fashion for Change, who is confident that the event will provide hope and a good start to a renewed future for the women.
Carol Tshabalala's meteoric rise in the world of sports broadcasting was shot to prominence in 2011 after leaving the South African Broadcasting Corporation (SABC) to join SUPERSPORTS. She rose to the position of main anchor of live football matches and special sporting spectacles.
In 2016 she joined the Premier League and became the first African/based presenter at an English Premier League sportscaster and among the very few women.
She was also the first African to host the Balon d'or.
Carol's iconic status puts her in the league of one of the continent's most successful women in a male-dominated industry.
"I'm humbled and proud to be invited by Madam Isha Johansen to Sierra Leone and to be a part of this laudable Gender Empowerment event," said Carol.
Both Samoura and Johansen will be Special Guests of Honour at the evening's event on the 24th September 2022 at the Bintumani Complex Hall, Aberdeen Freetown.
This VIP event will attract societies top personalities who will be present at the most glamorous fashion runway show.
Former Sierra Leone Beauty Pageant queens and entertainers like Zainab Sheriff, Aminata Adialin Bangura, Stella Bangura, and many more, will all attend the fashion gala in support of the Gender Empowerment initiative – 'Fashion For Change'.