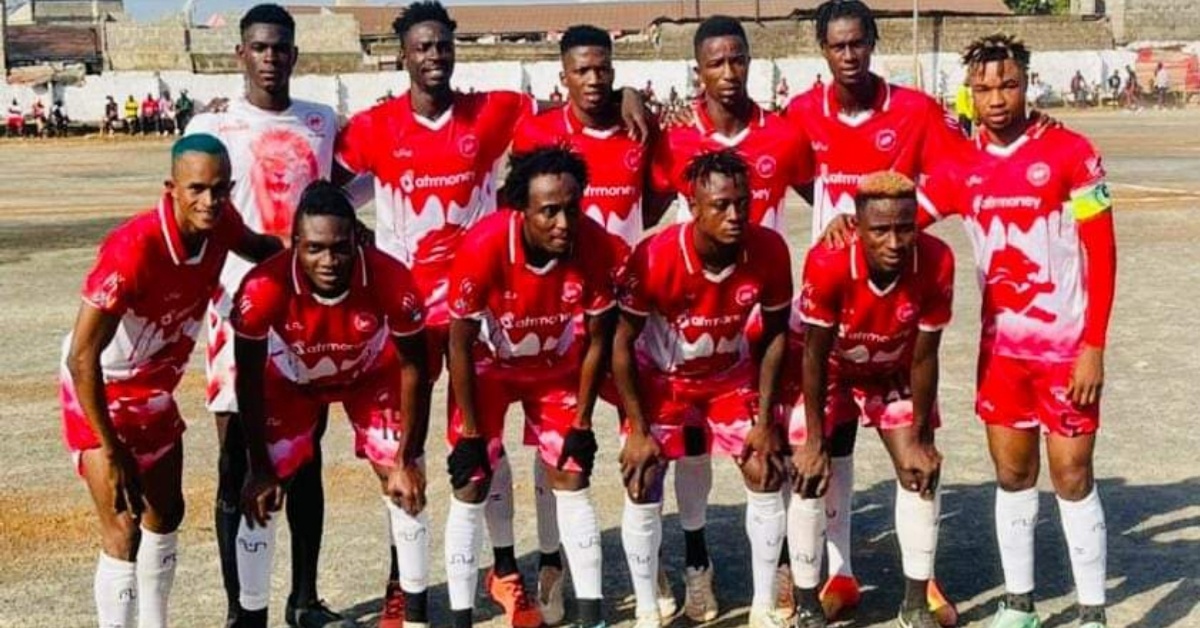 Chaos at East End Lions Match as Angry Fans Storm Field
The match between East End Lions and Central Parade ended in chaos yesterday at the Trade Centre Field after fans rushed to the pitch.
According to reports, spectators storm the pitch of play after the host, Lions scored a last-minute goal.
Some of the spectators claim that the match had played for more than the required 45 minutes in the second half.
The chaos ended the match abruptly while security guards escorted the match officials to safety from angry fans.
A win for the Killers would have ended a run of poor form that sparked a protest after drawing against Old Edwardians FC on home turf.
In a similar incident, there were reports that there was also violence and pitch invasion in the match between Wusum Stars and Luawa FC in Makeni.
Reacting to the incidents, the Premier League Board condemned the action of the perpetrators. The Board stated in a press release this morning that it will investigate the issues and "make a stern judgment."
They urged football stakeholders, fans and the general public to promote peace and tranquillity always.
Some pundits believe that these latest debacles are seen as a setback to the efforts being made by the Board in adding standards to the League after a long hiatus.