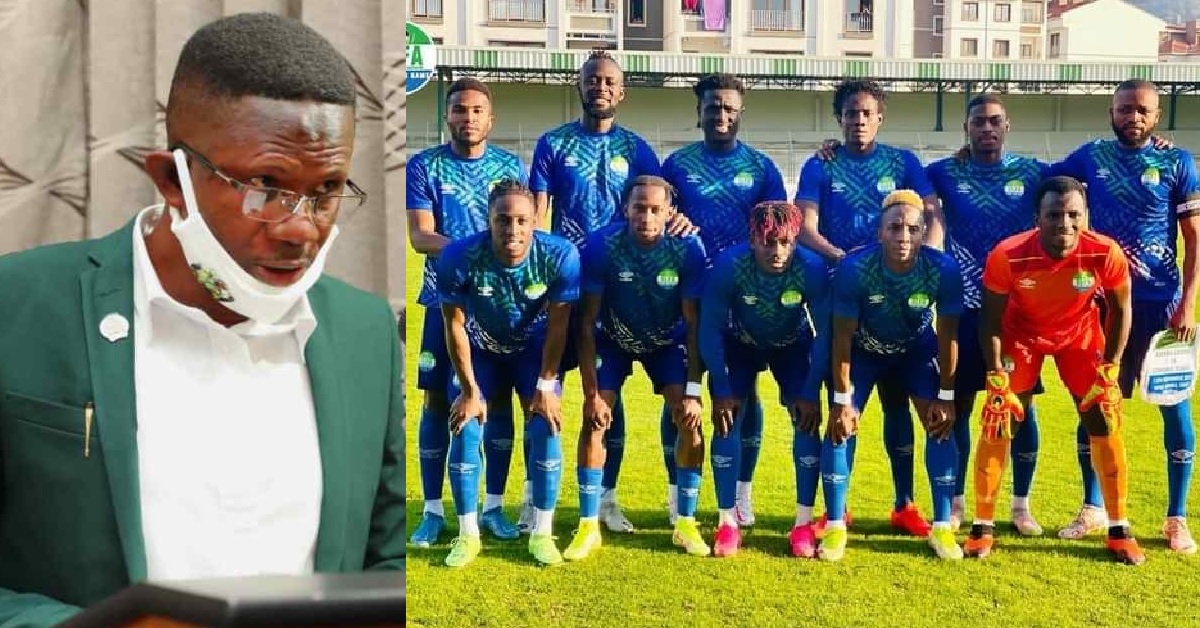 Checkout How Much Sierra Leone Government Spent in Football And Other Sporting Disciplines For 2022
In the budget hearing on Wednesday 5th October 2022 at the Finance building, the National Sports Authority(NSA) in their budget Presentation which was done by Steven Kelfala, Director of Participation and sustainable sports revealed that in their expenditure for 2022 government spent 48.2 billion Leones with Le 20.3 billion going to the AFCON tournament in Cameroon and for all Leone Stars  international friendly matches government spent Le 17.4billion while for the AFCON qualifiers between Nigeria and Sierra Leone,  Sierra Leone Versus Guinea Bissau in May 2022 government spent Le 4.7 billion for the CAF-CHAN qualifiers in August -September 2022 government spent Le 5.8 billion, while for the other sporting activity government spent Le 8.76 billion with Le 4.8 billion going to commonwealth games in Birmingham and the hosting of the Karate Regional Area Championship in Freetown July 2022 government spent Le 623 million. The hosting of the Boxing Zone two Championship in Freetown 2022 also attracted spending of Le3.3billion.
He also stated the challenges for 2022 were inadequate funds to support all sporting associations, and access to mobility (Vehicles) to support operational activities is a serious challenge to the NSA.
Inadequate resources to recruit and deploy sport development officers in the Region(at the district and City Council level) and the Resource availability to support sports development projects formed the highlights.