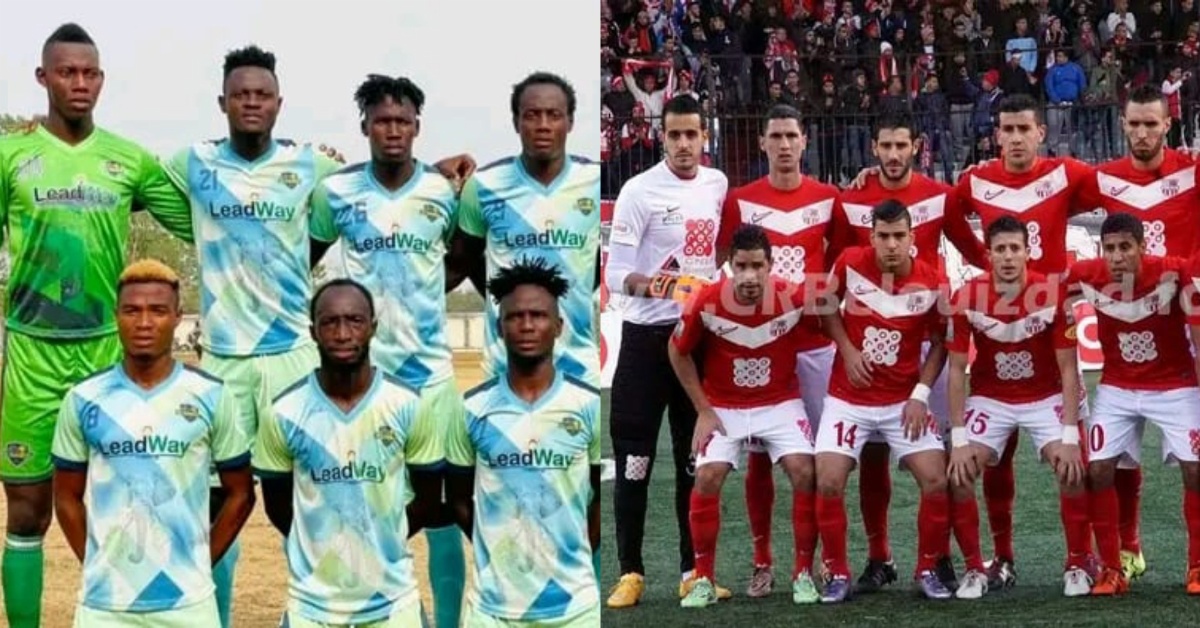 Checkout The Referees to Officiate Bo Rangers Return Leg Match With CR Belouizdad
Confederation of African Football has appointed Libya officials to be in charge of second Leg preliminary Total Energies CAF Champions that will be played on Saturday 17th September 2022 at the Setif-Stade in Algeria.
Shuhoub ABDULBASIT will be the centre referee while Basim Saif SAEF ELNASER and Ibrahim BOUKOUZ will be the assistants referee one and two respectively, the fourth referee also is from Libya. He is called Elmabrouk MUHAMMAD. And the match Commissioner is Khaled Ibrahim Mohamed Latif from Egypt and Djamal EDDINE DAMERDJI is the covid-19  Officer from Algeria.
The Libyan Center Referee Abdulbasit was promoted by FIFA in January 2020 .