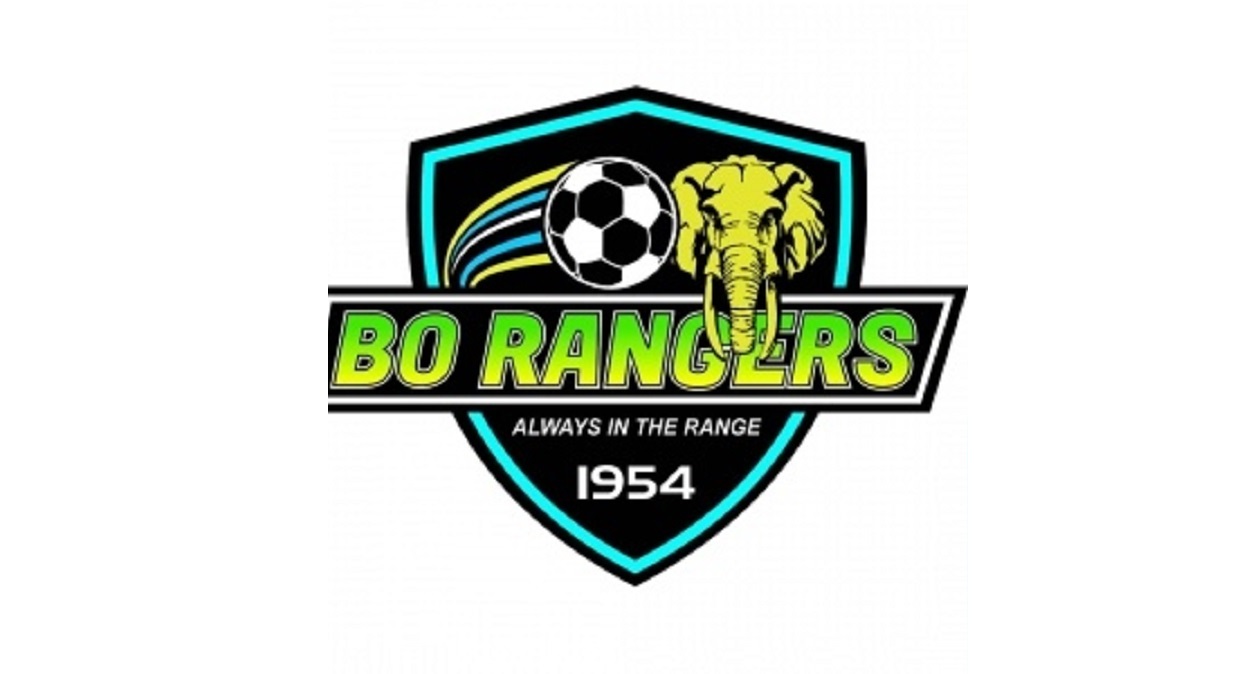 Coach Abedi Takes up New Role at Bo Rangers Today
Bo Rangers Football Club has hired popular Coach Abedi to serve in the technical team of Bo Rangers.
The hiring of Alhaji Foray, popularly called Abedi to serve as member of the technical team of Bo Rangers is seen as a great move by Bo Rangers to strengthen their side ahead of the resumption of the Sierra Leone Premier League.
Coach Abedi is expected to ginger up the the team, a rival to his former club, as they prepare for the 2021 premier league.
Abedi is the former coach of Kamboi Eagles.