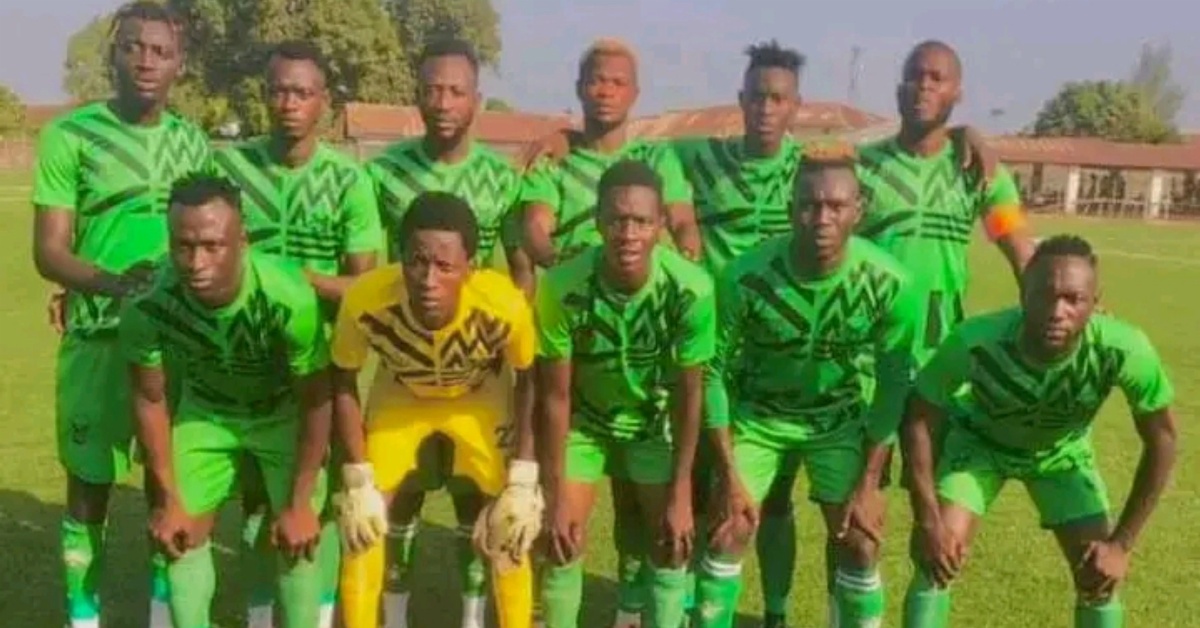 SLPL: Kamboi Eagles Secure First Win
Kamboi Eagles Football Club have secured their first win in the Sierra Leone Premier Leaguea season gainst Wusum Stars of Makeni on 29th January, 2023 in the Sierra Leone Premier League.
The match which ended 1-0 in favour of the Eagles took place at the Kenema Playing field.
kamboi Eagles has been struggling to get their first win in the League. The win against Wusum Stars has been described by many as a sigh of relief for the Kenema-based team to regain its lost glory.
Hamed T Kanneh of Kamboi Eagles was awarded Man of the Match as a result of his brilliant performance during the match.
The Eagles are 14th in the League with 9 points above Lamboi FC, Easter Tigers, Central Parade and Wusum Stars.