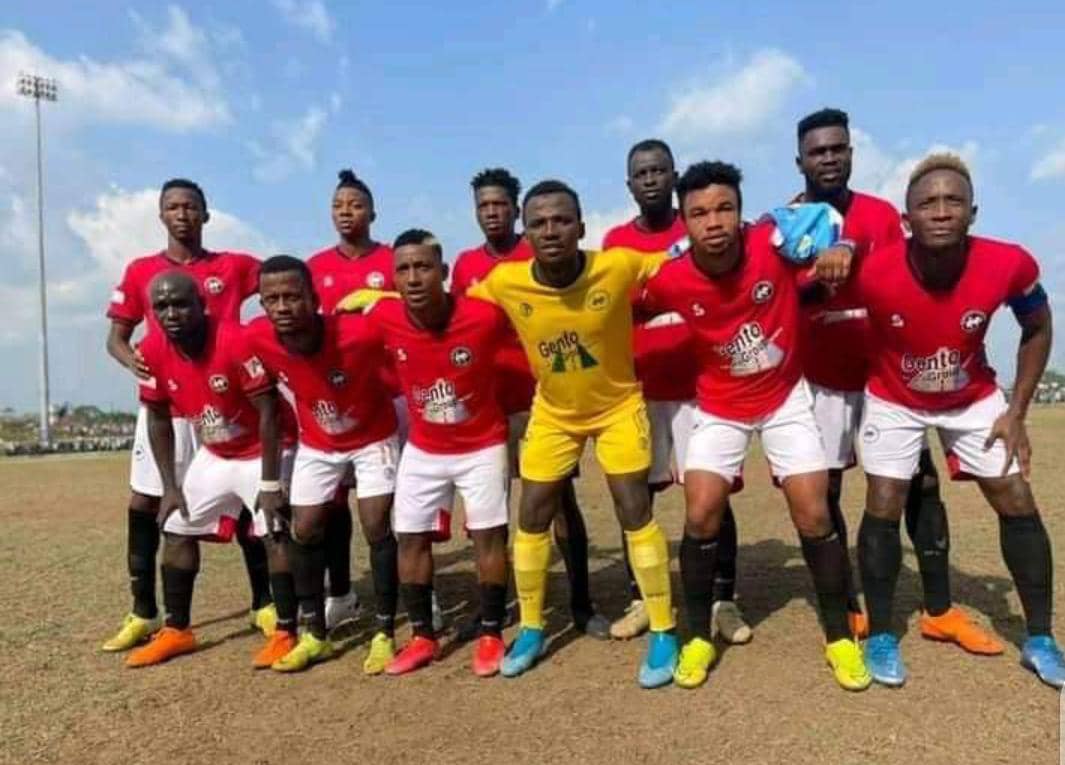 Sierra Leone Premier League Slams Le2.5 Million Fine on East End Lions
East End Lion Football Club, a team in the Sierra Leone Premier League has been fined by the League Board for match misconduct.
The club was fined the sum of 2,500,000 (two million five hundred thousand leones) because a group of supporters putting on the club's jersey accused the officiating team of being biased, rushed into the pitch thereby disrupting the match. 
The supporters continued their lawless act by threatening the match officials that they would beat them up before the match ended if they were not careful. 
The central referee continually got death threats from the said supporters of the club. 
Supporters disrupted the match by entering the pitch and raining abusive languages, causing the match to come to an end. 
The match was that of East End Lion FC and Bai Bureh Warriors Football Club.
The Board after their findings decided to award Bai Bureh Warriors FC 3 points. 
According to Rule 24 of the Premier League Rules and Regulation 2008 (hereinafter the rules) and in that particular paragraph (d) of the same which states that where player (s) supporters or official (s) of a team initiate an act responsible for the abrupt end of a match shall warrant the forfeiture of the said match.
East End Lions is a Sierra Leonean professional football club based in the capital of Freetown. They play in the Sierra Leone National Premier League, the top football league in Sierra Leone. East End Lions represents the East End of Freetown, and play their home games at the National Stadium.