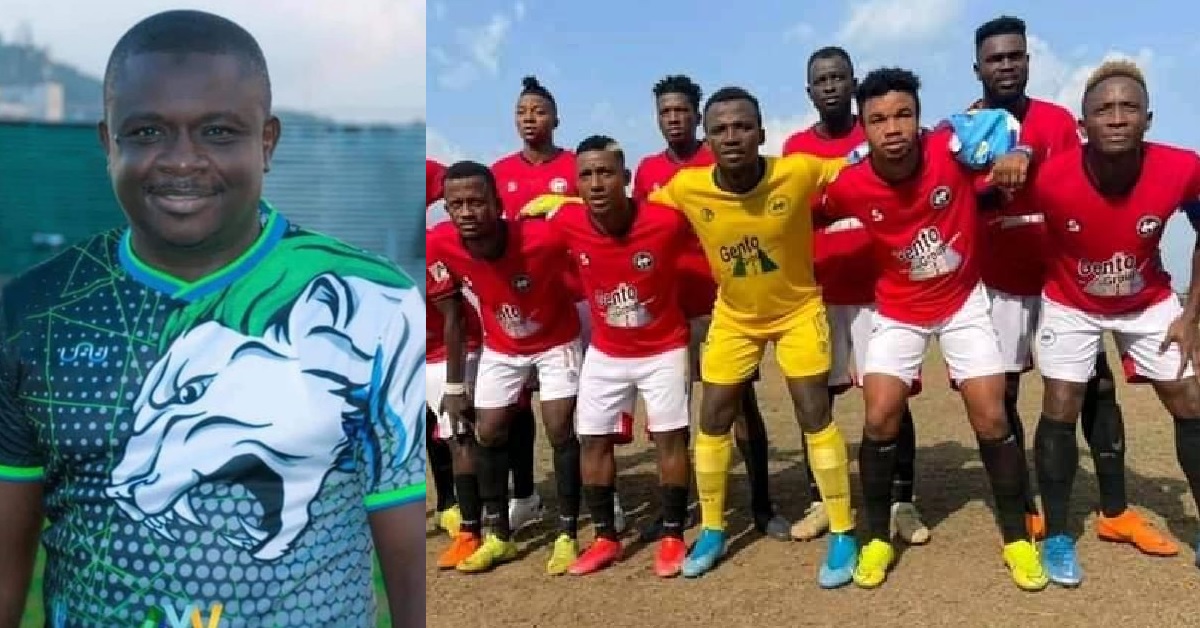 East End Lions FC Unveils New Signings Ahead of Sierra Leone Premier League 2022/2023
Former Sierra Leone Premier League Champions 2018, East End Lions has today unveiled their new players signings ahead of the 2022/2023 Sierra Leone Premier League.
Following to the official opening of the premier league transfer window on 7th September 2022, scouts and coaches have been working in signing new football stars before the closure of the transfer window on 6th October 2022.
After weeks of the transfer window being opened, East End Lions FC ha today unveiled their two new football stars signings done deal ahead of the premier league.
Among the two stars announced is former Diamond Starr Captain, Mohamed Billoh Kabba and former Sahid FC player Sulaiman S Kargbo on a three years contract deal for an undisclosed fee.
The Killers FC is signing and preparing for its rival club Bo Rangers, which won the Sierra Leone Premier League 2022/2021. As the transfer window still open, we might expect new signings but as it stands now, Mohamed Billoh Kabba and Sulaiman S Kargbo are the two new signings for East End Lions football club.
East End Lions is a Sierra Leonean professional football club based in the capital Freetown. They play in the Sierra Leone National Premier League, the top football league in Sierra Leone. East End Lions represents the East End of Freetown, and play their home games at the National Stadium.
East End Lions are one of the two biggest and most successful football clubs in Sierra Leonean football history (along with their main rivalry Bo Rangers and Mighty Blackpool). The club was founded in 1928 and is one of the oldest football clubs in Sierra Leone.