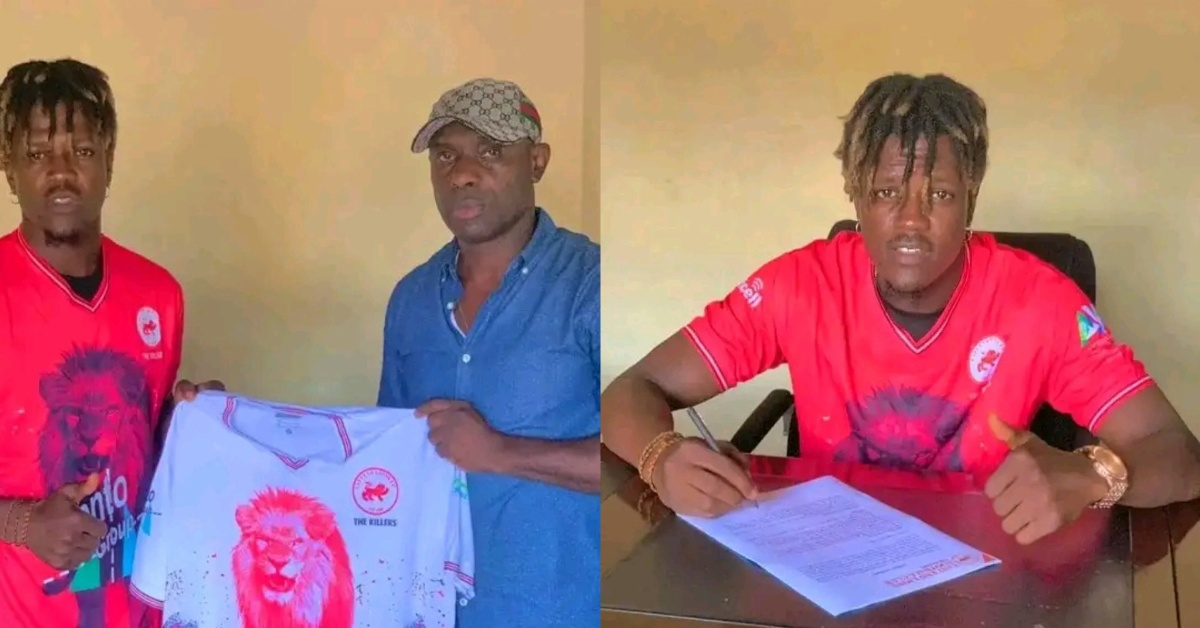 East End Lions Signs Former Diamond Stars Midfielder
Ahead of 2022/2023 Premier League East End Lions Football Club has signed former Diamond Stars Midfielder Tamba Bessibie on a permanent deal.
The midfielder signed a three-year contract with the Killers as they strengthen their squad ahead of the new season.
Bessibie joining  East End Lions would serve as a major boost for the 2021/2022 runners-up of the Sierra Leone Premier League.
However, his departure from Diamond Stars would also leave a vacuum for the Kono District football club.