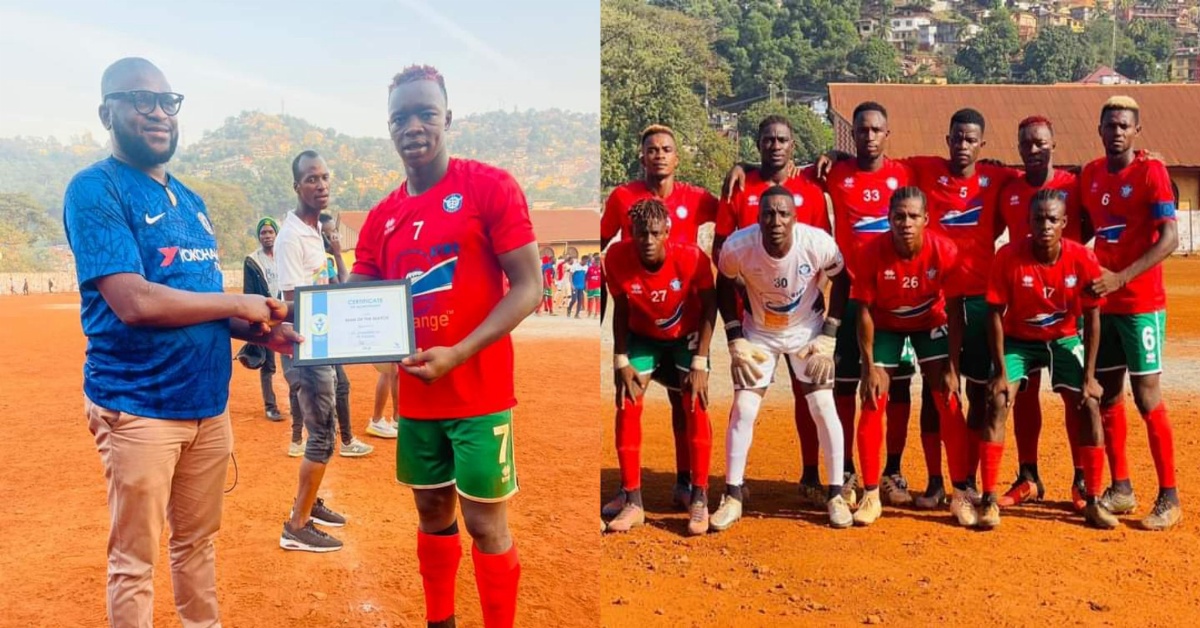 FC Kallon Secures First Win Against FC Johansen in SL Premier League
Sierra Leone Premier League Side, FC Kallon on Friday, December 23, 2022, Secured their first win against FC Johansen at the Parade ground in Freetown.
Alie Conteh brace earned FC Kallon their first win in the ongoing Sierra Leone Premier League.The Cavalier's win against FC Johansen has brought some form of respite for Kallon supporters as they dropped vital points in their last two matches against Diamond Stars and Bai Bureh Warriors.
The win has elevated FC Kallon's position in the premier League Table with 5 points in three matches.
Meanwhile, the team has now secured its home ground for matches after using different venues for home matches and training sessions for the past 10 years.