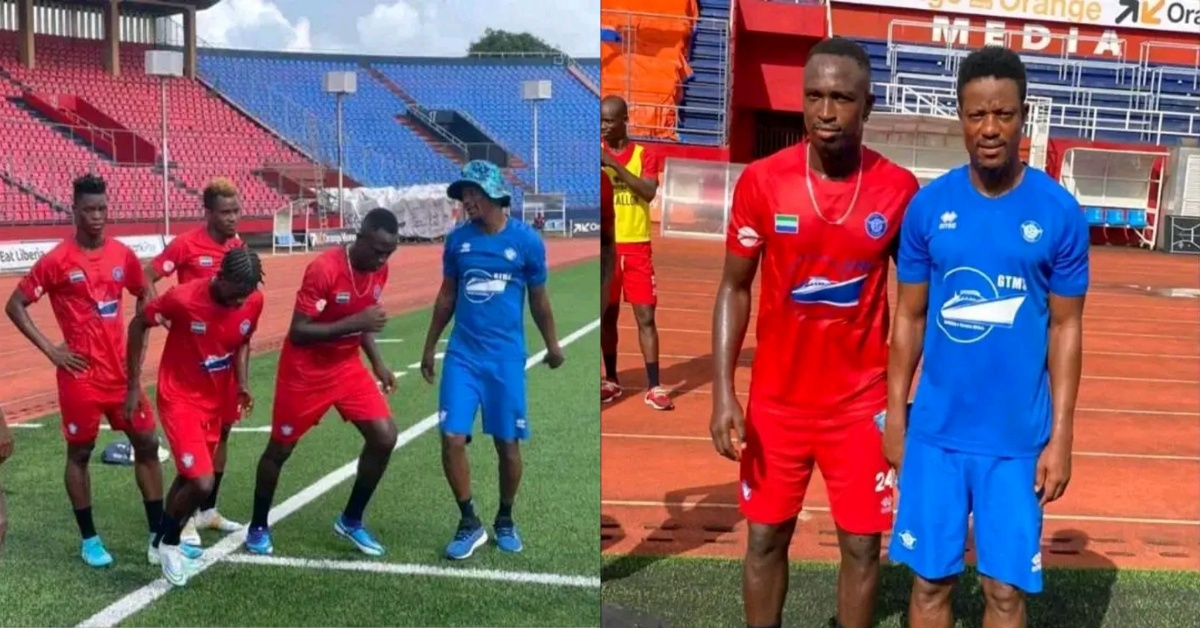 FC Kallon Holds First Training Session Ahead of Clash With Future FC
FC Kallon has held their first training session today, 6th October 2022 at Samuel Kanyon Doe Sports Complex in Liberia ahead of their CAF Confederation Cup first-round qualifiers against Future FC.
FC Kallon will tackle the Egyptian opponent, on Sunday 9th October 2022.
Coach Mohamed Kallon and his team are very determined to eliminate Future FC in order to
make it to the group stages of the competition.
FC Kallon made a great start at the commencement of the CAF Competition as they thrashed their previous Benin opponent in a two-legged tie encounter.
However, Coach Mohamed Kallon has shown great respect for their new opponent as he recently revealed that their clash with Future FC is going to be a difficult match.