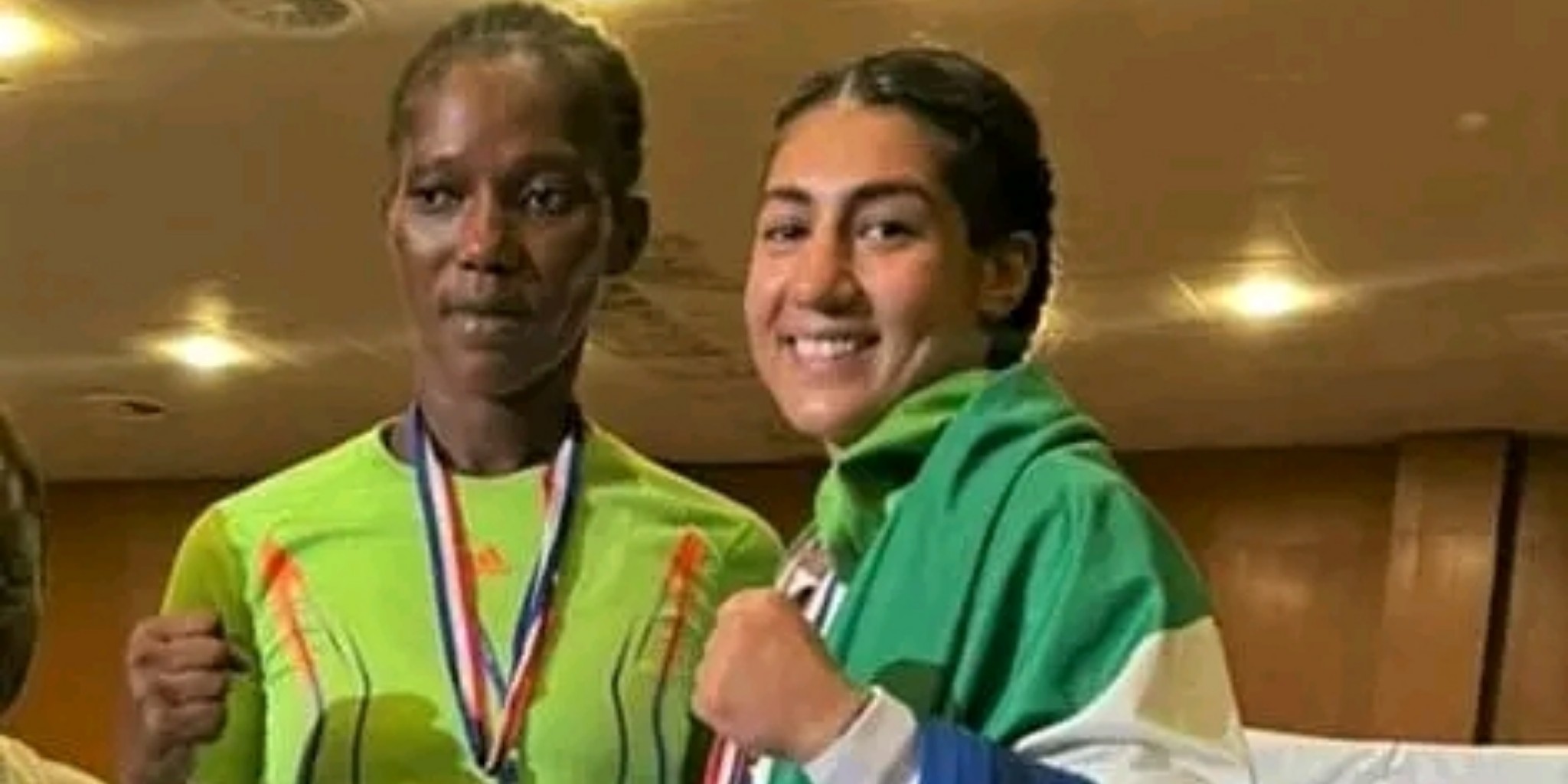 Sierra Leonean Female Boxers Zainab Keita And Sara Joo Qualify For Quarterfinal Rounds in The Commonwealth Games
Sierra Leone female boxing duo; Zainab Keita and Sara Joo have progress to the quarter final rounds of the Commonwealth Games after they secured a bye in their respective draws in their 50kg and 70 Kg.
Getting a bye in Boxing simply means if a judge scorecards ends up as a tie between both boxers, they may be asked to indicate who, in their opinion is the winner of the bout.
This is the first ever female representation of Sierra Leone at the Commonwealth Games and the first time, we are competitng in the quarter-final stage of the competition.
The boxing rules have also provided a qualification for 61-63.5Kg John Browne and 63-67Kg Yusif Deen Kargbo respectively to the round of 16 without engaging in any combat.