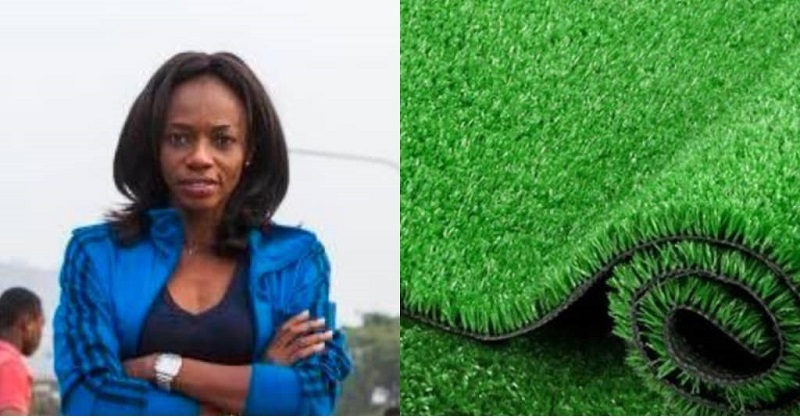 FIFA Approves Artificial Turf Projects in Sierra Leone                                                                                                   
The Fédération Internationale de Football Association FIFA has approved turf instalation in Sierra Leone.
According to the President of the Sierra Leone Football Association, Madam Isha Johansen FIFA has approved the installation of 4 new artificial turfs in the country.
The turf project is to be carried out across the country at SLFA's Academy (Kingtom), Approved School, Lungi Central Field, and Bo Coronation Field. 
Artificial turf is a surface of synthetic fibers made to look like natural grass. It is most often used in arenas for sports that were originally or are normally played on grass.