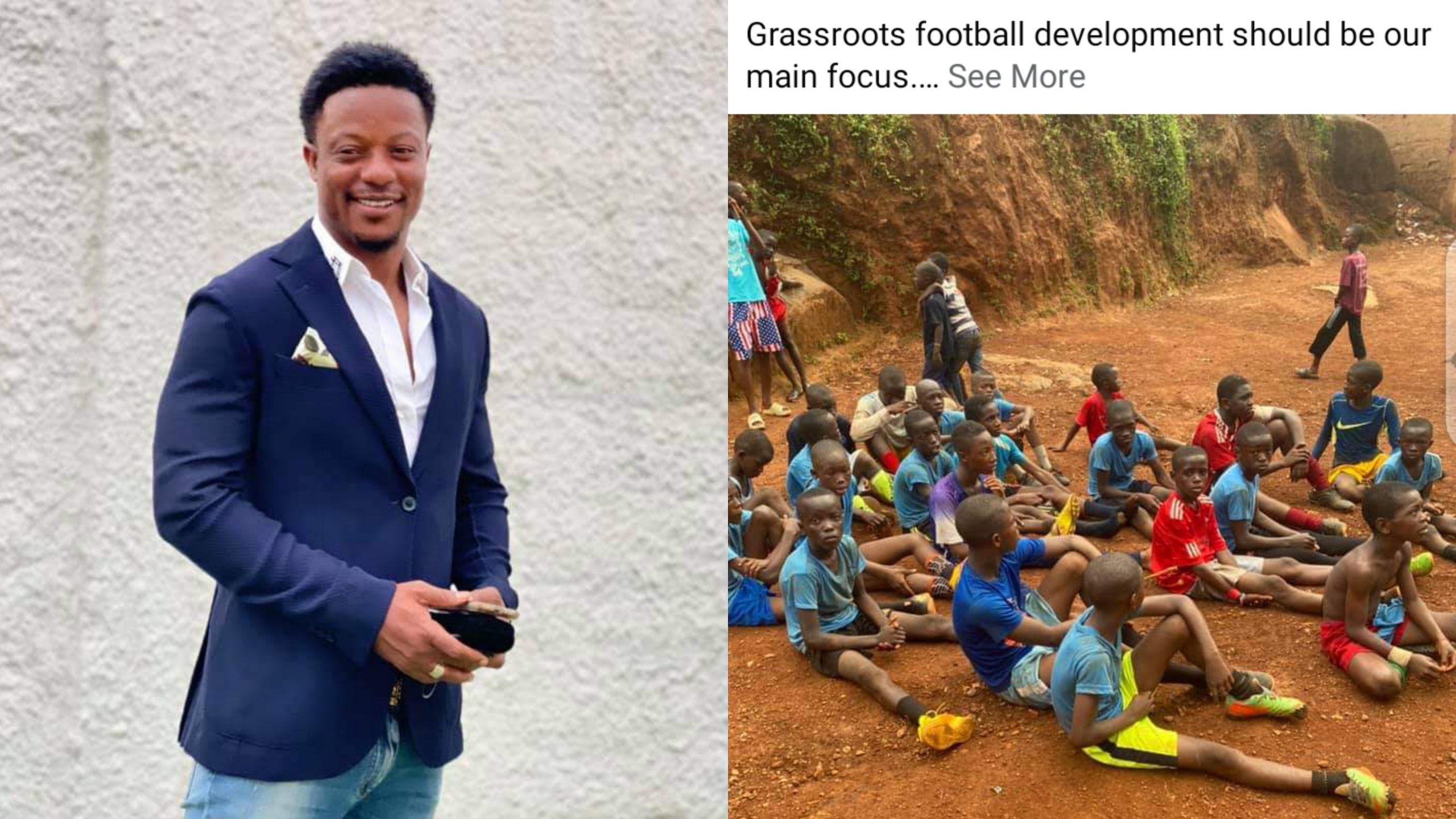 Mohamed Kallon Reveals What Can be Done to Develop Sierra Leone Football
Sierra Leone's Mohamed Kallon has revealed what is to be done to develop Sierra Leone's Football.
Kallon has in a post said that grassroots football development should be the country's main focus.
He made this statement few moments ago in a Facebook post on his page.
He also added in post that the country qualifying for the African Cup of Nations AFCON in Cameroon should be a turning point of Football.
"Sierra Leone qualifying for the Afcon in Cameroon should be the turning point of SL football," he said.
He further went on to make known his worries about the team.
"Consistency is my worries now," he added. 
-Football organization
-Football Structure
-Infrastructural development
-Football schools of excellence
-Scouting and recruitment
-Football Education(Learning institutions)maybe a degree course in football management.
-Identification of our lost DNA
-Team and players development programs.