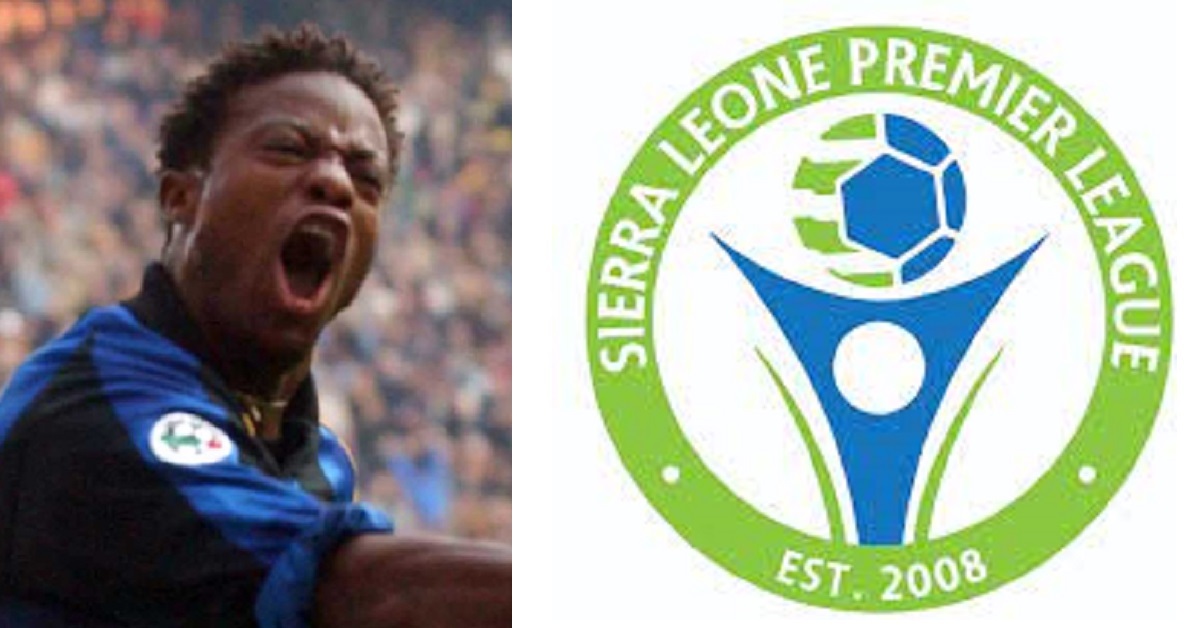 Mohamed Kallon Accuses Premier League Referee of Bias
Former Sierra Leone International, Mohamed Kallon has accused a Premier League referee of bias against his team, FC Kallon.
"A referee told me that even if I have PhD in coaching, my team will never win a match he is officiating," Kallon said.
The former Inter Milan and Monaco striker made this accusation on social media on Tuesday morning after his team failed to beat Port Authority on home turf.
The Leone Stars All-time top scorer made his accusation with a video on Facebook of what seemed to be a penalty that was not awarded.
The Cavaliers were held off in a two-all draw with the Waterfront Boys on Sunday, 15th January 2022 at Angola Field.
FC Kallon now sits at 9 after 8 games with only 10 points -dropping 24 points.
The poor form of the club this season has left many to tick them off as title contenders this season.
However, the team is looking to bounce back when they go away to Freetown City FC on Friday 20th January at Attouga Mini Stadium.