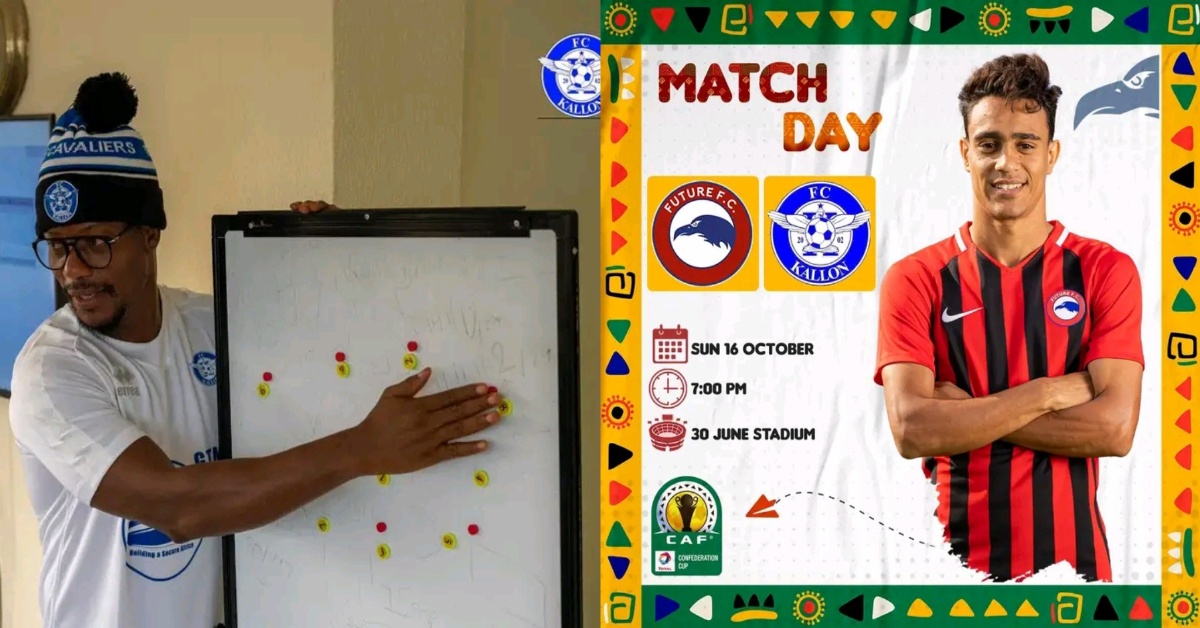 "FC Kallon Will Fight Till The Last Whistle"- Coach Mohamed Kallon Reacts to Clash Against Future FC
Mohamed Kallon, coach and CEO of FC Kallon has expressed strong determination ahead of Today's clash with Egyptian opponent Future FC. Coach Kallon yesterday posted on his Facebook page" Tomorrow FC Kallon will fight Till the last Whistle."
The match is scheduled to take place today, Sunday 16th, October 2022 at the 30 June Stadium, at 7 pm Egyptian time.
However, the first leg wasn't a favourable encounter for the Cavaliers as they suffered a 2-0 defeat at home in the Samuel Kanyon Doe Stadium, Liberia.
Meanwhile, Future Fc has also concluded their training ahead of tonight's encounter. FC Kallon needs to win by three goals margin if they are to progress to the group stages of the CAF Confederation Cup.