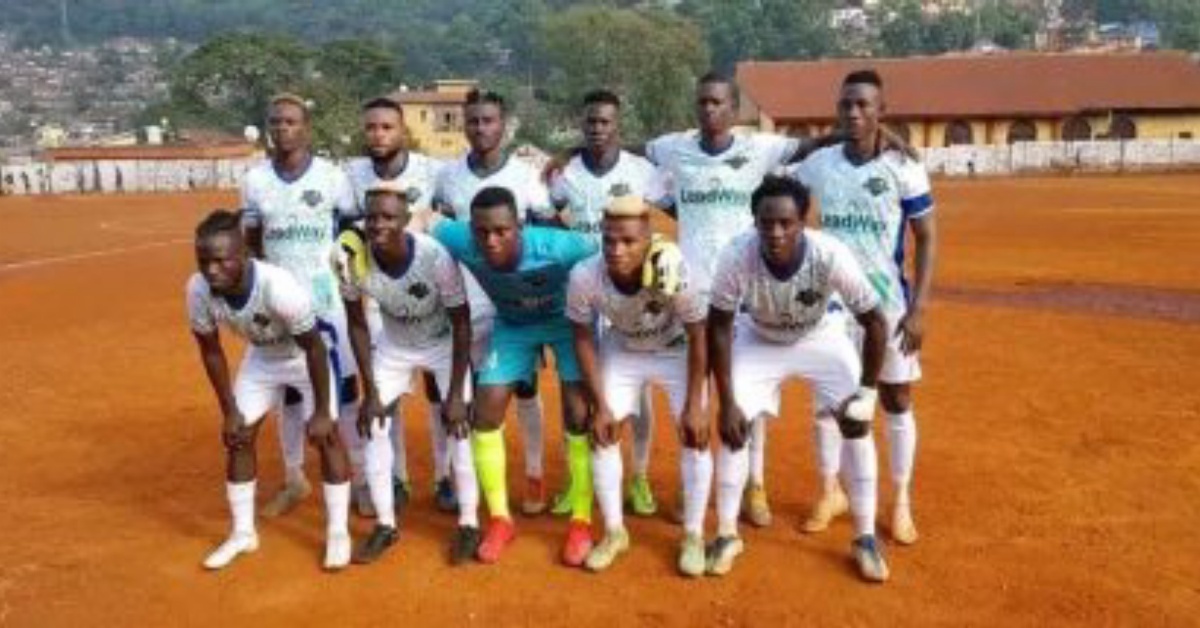 Bo Rangers Reclaim Top Position in The Sierra Leone Premier League
Bo Rangers Football Club have reclaimed the top position in the Sierra Leone Premier League after defeating arch-rivals Kamboi at the Kenema Town Field over the weekend.
Former FC Kallon Striker, Abu Komeh's goal in the 60 minutes of play was enough to see the elephant continue their winning form.
The Eagles goalkeeper, Tailu Mannah was awarded man of the match in his debut, after his superb performance denied Bo Rangers the chance to score more goals.
Rangers are at the top of the SLPL table with 20 points after 8 matches played, 2 points ahead of Mighty Blackpool, who occupies the second place with 18 points.
Bo Rangers will clash with Lamboi FC of Lungi at home in their next match. The two sides will be meeting for the first time.