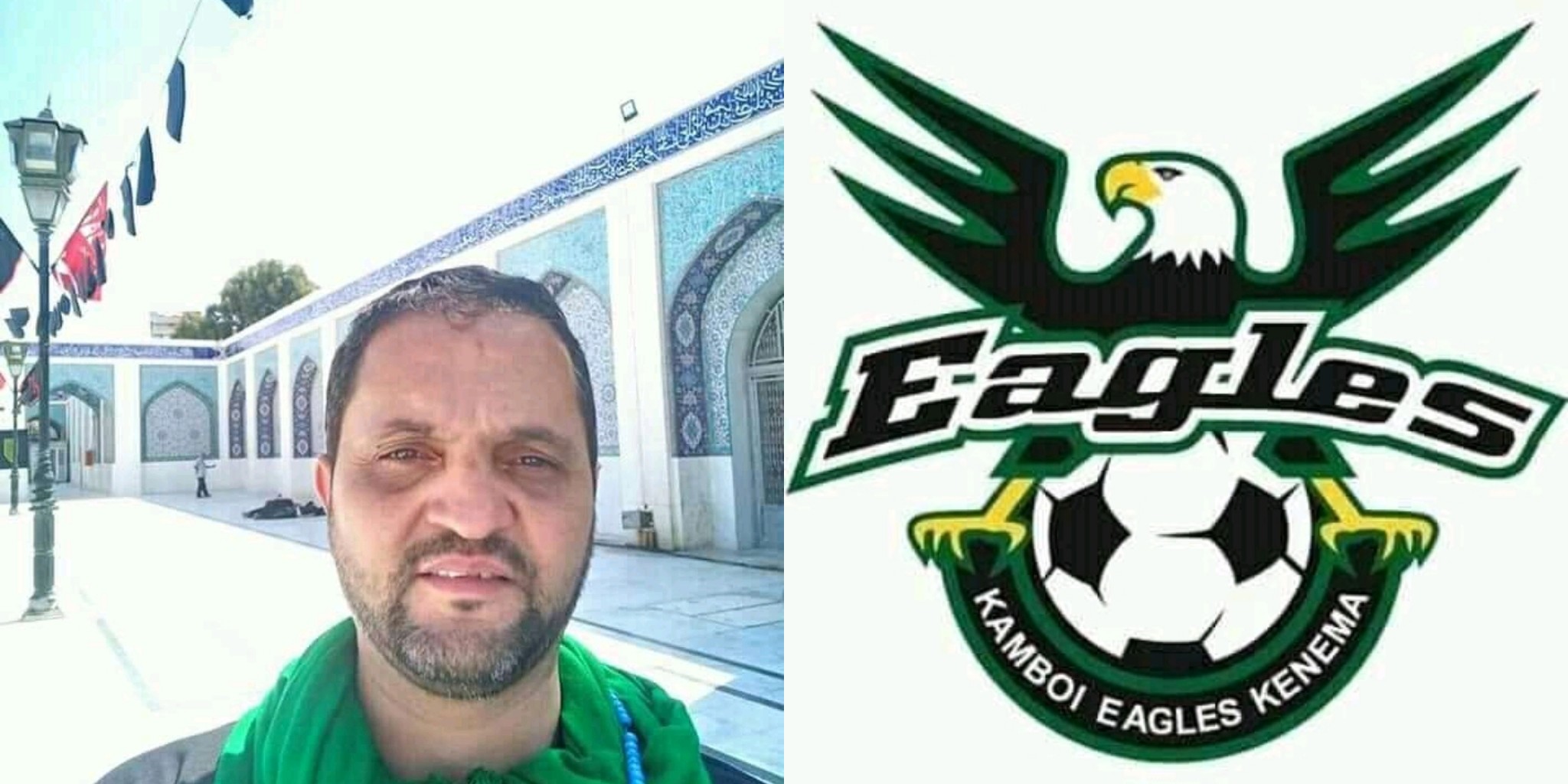 Kamboi Eagles General Manager, Alie Ahmed El-Alie Resigns
General Manager For Kamboi Eagles Football Club General Alie Ahmed El-Alie has resigned his Position in the Sierra Leone Premier League Club
Alie has been one of the backbones supporting the club as a season football administrator.
He stated in his resignation letter that he humbly resigns from his position aas Manager of Kamboi Eagles FC for medical and personal reasons.
He thanked the Board of Trustees Kamboi Eagles, the executive and the fans for their love and supports shown to him during his tenure
He further apologize to whosoever he may have hurt during his time as a General manager as such accolades to Kamboi Eagles.
He extends prayers that the club succeeds in getting a better successor who would receive more support from the Kenema people inorder to help bring more football accolades to Kamboi Eagles.
He concluded by making a promise to always be around the team as it is his home and childhood club and he will keep supporting the team from the stands and will continue to help whenever the need arises. He pointed out that he has left his executive position but he remain to be a humble servant of Kamboi Eagles FC