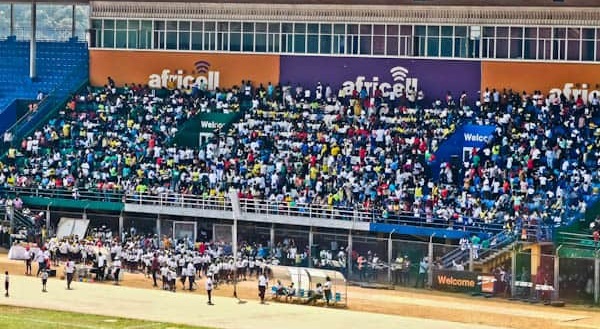 Kamboi Eagles Football Coach Resigns
Head Coach of Sierra Leone Premier League Club, Kamboi Eagles Football Club has resigned.
Sierraloaded reports that Alhaji Foray popularly known as Coach Abedi resigned from his position as head coach of the club effective today 22nd June, 2021.
The resignation has also been confirmed by the club which has only managed 8 points from 7 games this season.
A statement by the Media and Marketing Team of Kamboi Eagles reads;
"The Management of Kamboi Eagles Football Club wishes to inform all fans and the general public that it has today, 22nd June 2021, received a letter of resignation from Coach Alhaji Abedi Foray.
"From the letter, Coach Abedi cited family concerns as his main reason for resigning although he did also state that he would soon return to football as and when he deems it necessary.
"We would soon furnish the public with information as to who would take charge of the team for the remainder of the season or even beyond."