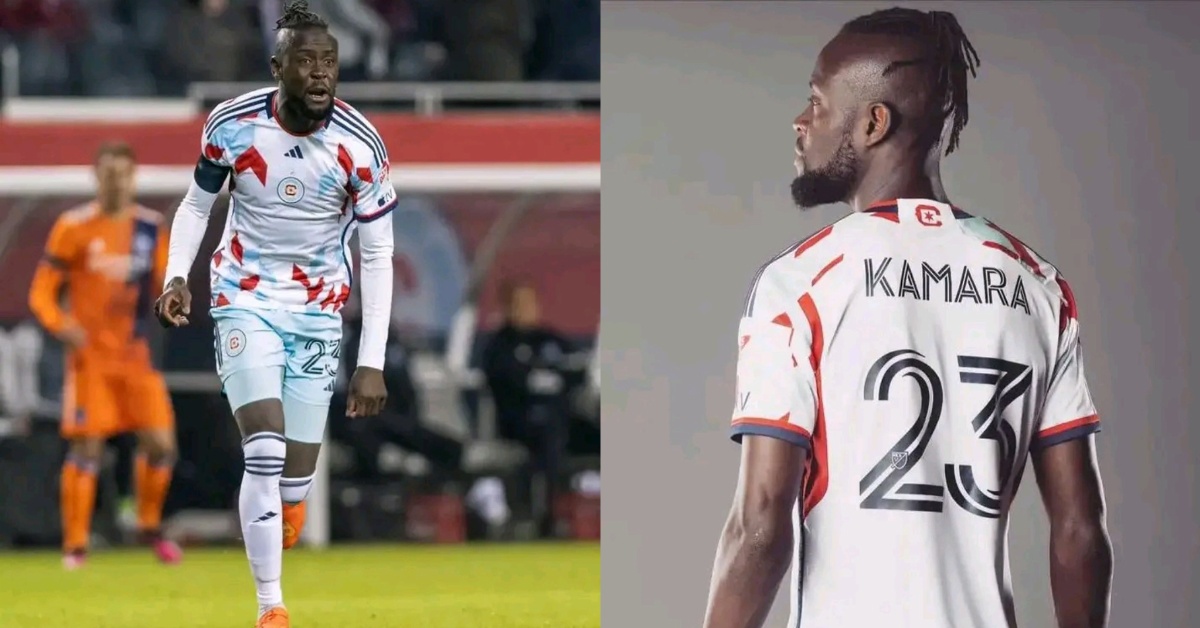 Kei Kamara Makes Debut For Chicago Fire
Former Leone Stars Forward Kei Kamara has made his debut for his new club Chicago Fire in a draw against New York Soldier Field on Saturday.
Kamara is confident about his new team entering the 2023 campaign. Ahead of the match he stated "I have been in the league for a very long time so I know how it goes when the season is about to start, the veteran striker said. "We are ready, the team has been prepared and you can tell from practice that the confidence level is high and we are ready for NYCFC."
With 139 MLS goals under his belt, Kamara is optimistic about making history and adding more tallies to his stat sheet.
"I have an ambition to help my teammates and score more goals, I think this is why I signed for this great club," Kamara said. "I have played at this stadium before, so I am ready. I have scored 139 goals in the MLS and hopefully more will come, but if I am not scoring I want to help my team win."
Lei has became the only in the Major League Soccer(MLS) league history to play for 10 different clubs.