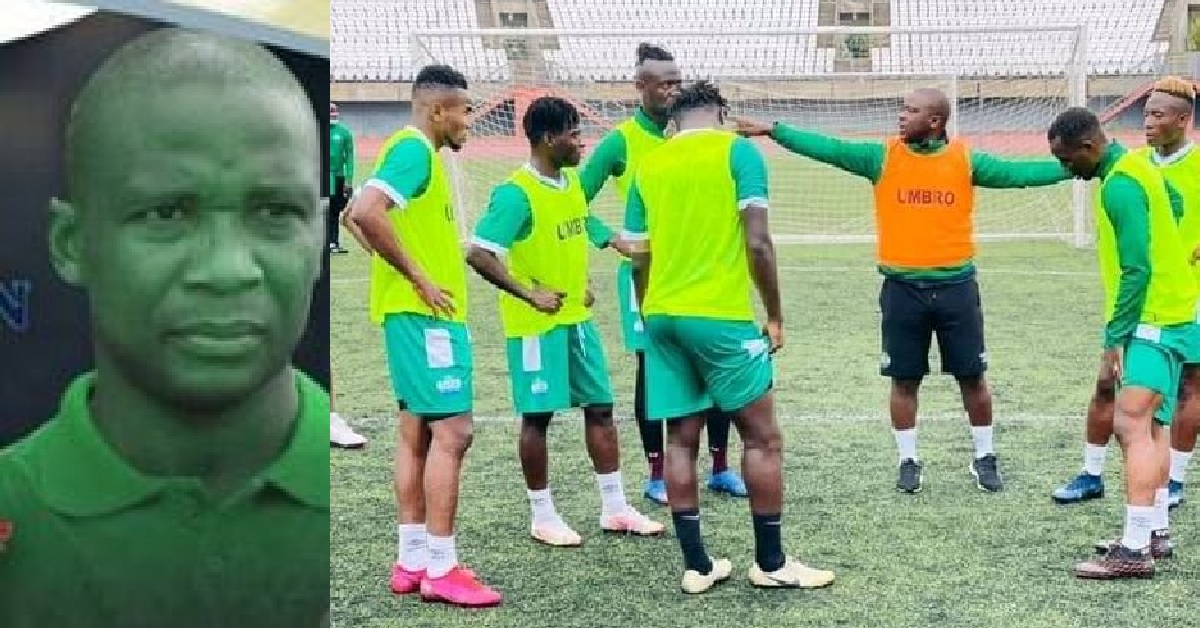 Coach Keister Set to Release Leone Stars Final 28 players For AFCON After Today's Match With Premier League All Stars
Ahead of today's match with Premier League All Stars at the National Stadium, Leone Stars have concluded their final intensive training at the YSC Playing ground.
The provisional squad resume intensive training after a 2- day Christmas break from camp to allow the players spend time their families.
Leone Stars Head Coach John Kiester had earlier announced a 40 players provisional list. The coach is expected to cut down the number to 28 players as per AFCON regulations. The Coach is set to realease the final squad list after today's match with Premier All Stars.
Meanwhile, Leone Stars group rivals Algeria, Ivory coast and Equatorial Guinea have announced their final squads for AFCON
The importance of the match is to give a befitting farewell to Leone Stars before the team's departure to the African Cup of Nations in Cameroon.
The match will also provide an opportunity for Coach John Kiester to conclude his selection of 28 players objectively, create an opportunity for the Players to interact with fans and get a special prayer session for Leone Stars to get a successful outing in Cameroon.