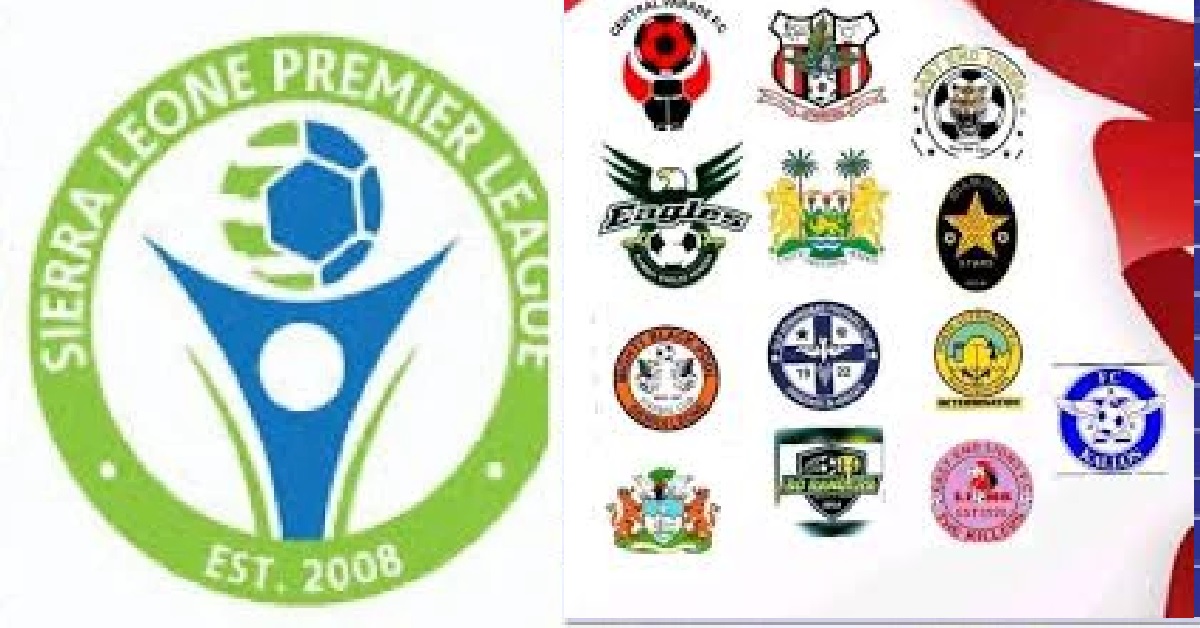 Premier League Board Assures Fans of No League Suspension
The Sierra Leone Premier League Board has assured football fans on Sunday afternoon that the League will not be suspended.
This clarification follows after a donation which was made by Leone Rock Company to the Sierra Leone Football Association (SLFA).
Many fans of the local league were of the notion that the donation was for another competition.
However, yesterday, the FA made a donation of NLe 100,000 to the Premier League Board. The money is to be used by the Board to fund the League for the rest of the season.
In another development, the Board and FA held a close door meeting with the Sierra Leone National Football Referees Association (SLNRA) with regards their decision to boycott FC Kallon matches. The FA and Board admonished the Referee Association not to 'take the law into their hands' and revert their decision.
The abandoned match between Freetown City FC and Kallon FC has been rescheduled to Wednesday 25th January at the same venue.
Nine games have already been played in the League with defending champions, Bo Rangers at the top of the league.