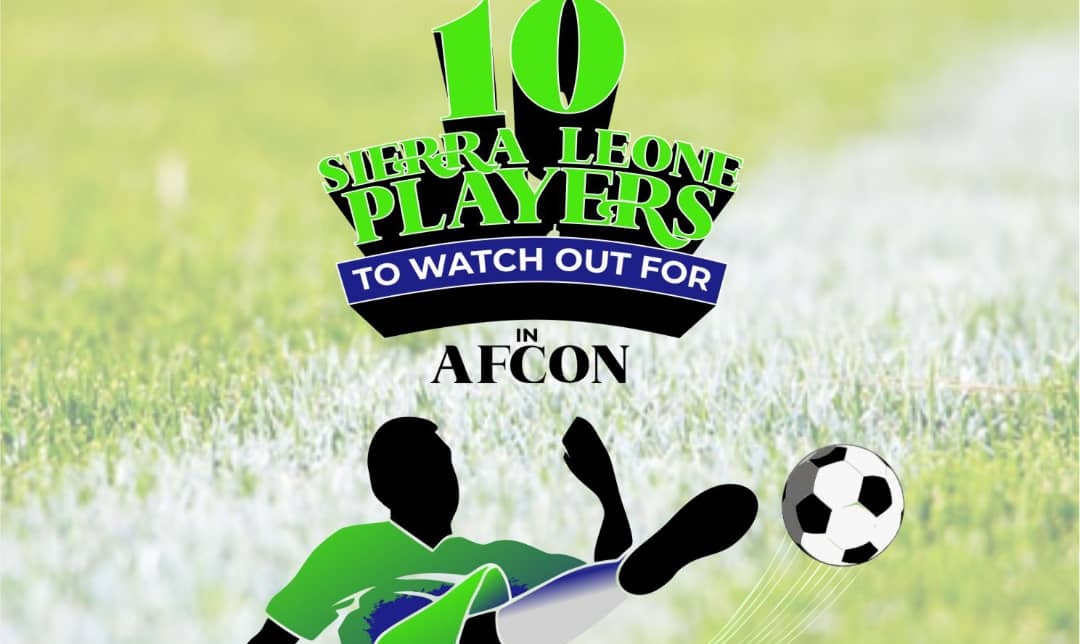 10 Leone Stars Players to Watch Out For in AFCON 2021
Leone Stars' qualification for the 2021 Africa Cup of nations (AFCON) is something that will linger in our hearts as Sierra Leoneans and football fans.
Leone Stars are already set to be at the African Cup of Nations in January in Cameroon after 25 years of absence in the competition.
This should of course wake up and get every Sierra Leonean ready for the upcoming Continental Tournament.
In this light, Sierraloaded considers this as a moment of celebration and show of support to Leone Stars, Sierra Leoneans, football lovers and ultimately Sierra Leone.
With this, Sierraloaded wish to bring you 10 Hottest Players making the trip to Cameroon.
Sierraloaded believes the destiny of Leone Stars' winning the AFCON rests on the shoulders of these players.
If Leone Stars is to make a major breakthrough in the biggest stage of African Football, it is these players and the support which we give them that will make the magic happen.
The List will be released consecutively on Sierraloaded starting from today January 1, 2022.