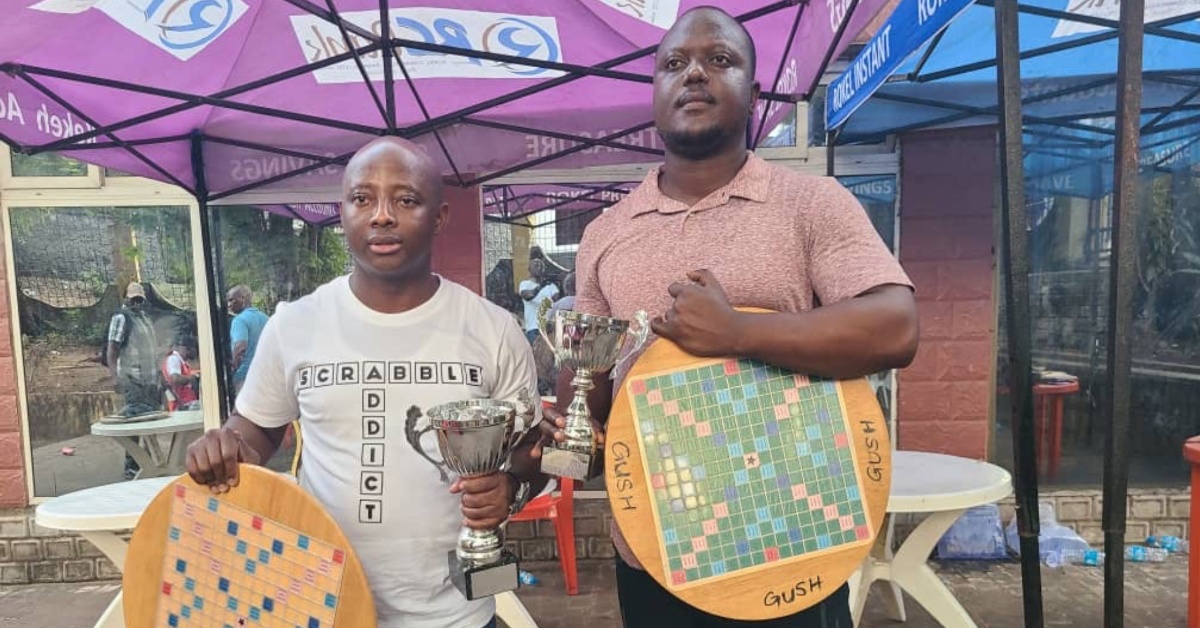 Sierra Leone's Scrabble Association Gets New Champion
Mohamed Alieu Kamara has emerged as winner of the fourth edition of the National Scrabble Championship held at the Freetown Amusement Park.
Kamara, who is based in the United Kingdom emerged as the the winner, among 16 players competing for the National titles.
The Sierra Leone National Scrabble Association President, Christian Asgil assured fans and players that he will strive to make sure the competition becomes an annual event.
He further expressed his heart felt appreciation to Mercury International and Rokel Commercial Bank for their support to the Association.