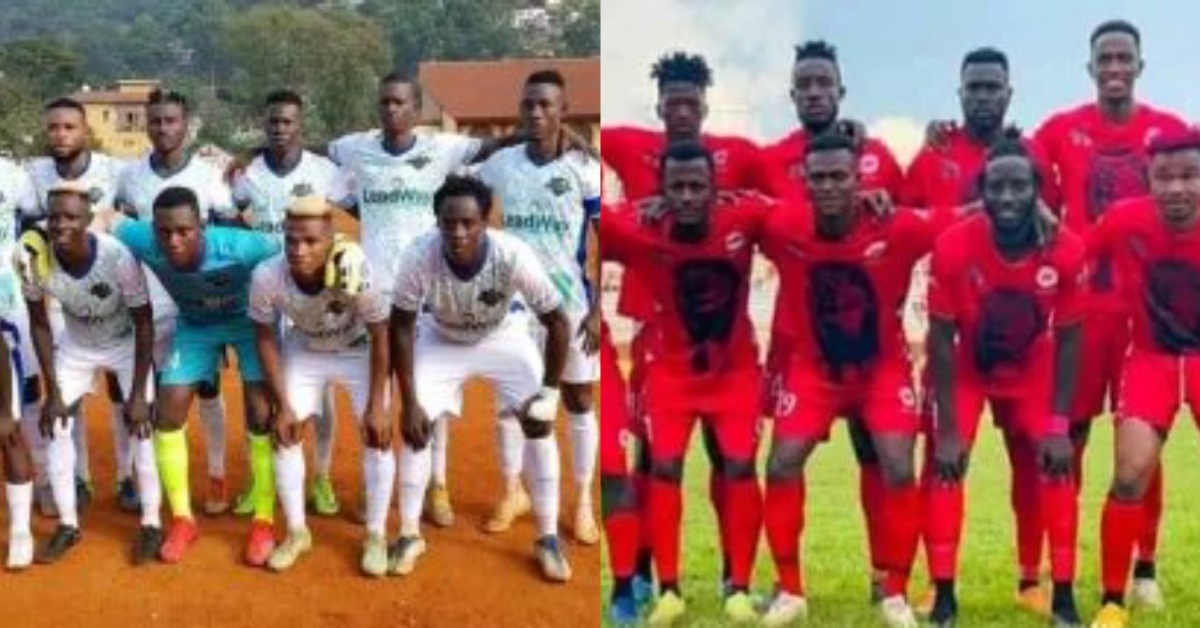 SLPL: East End Lions to Battle With Bo Rangers
East End Lions Football Club is set to host league leaders Bo Ranger sat the Trade Center Field on Friday 27th January 2023.
The two teams are separated by six points, with Bo Rangers leading the table with 23 points from 9 matches played and East End Lions sit at third position with 17 points gained from 9 matches.
However, The Elephants will be without key players like Abu Bakarr Bangura (Nasri) and Saidu Bah Kamara due to injury in the hugely anticipated encounter.
The two teams are currently unbeaten in the league but history placed the Killer in a better position over their rivals, having eight out of ten previous meetings. Rangers have only one win and a draw since 2011.
The match on Friday is also a big test for East End Lions Coach Zappa, who is battling to keep his position as head coach of the team.