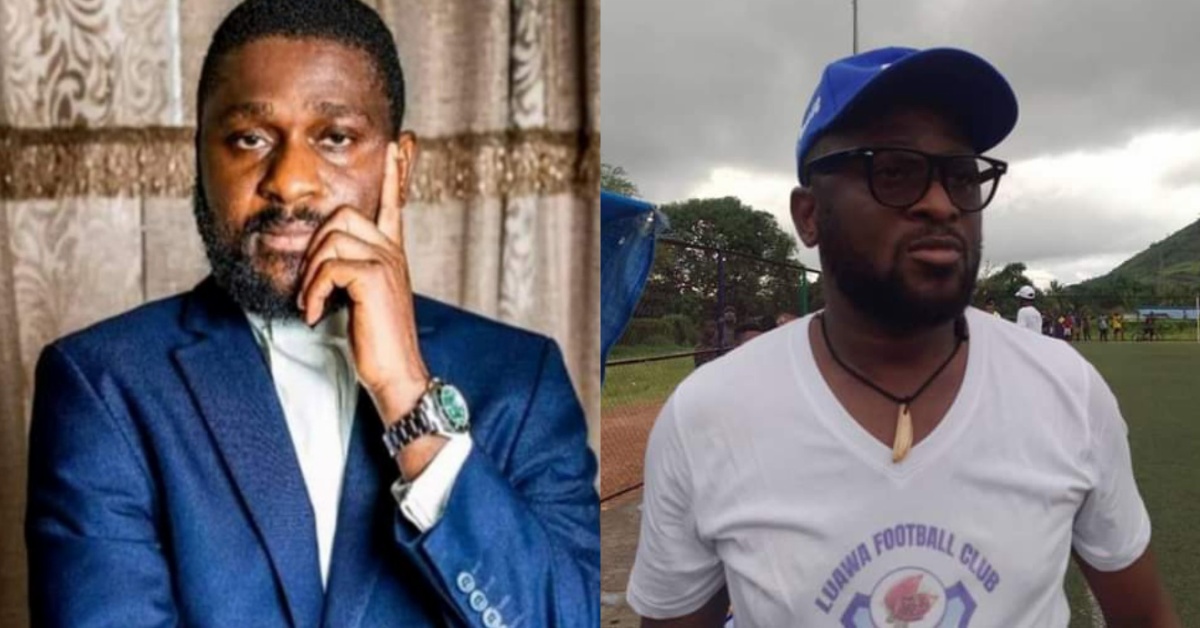 CEO Luawa FC Discloses First Priorities Ahead of SLPL New Season
Luawa FC's Chief Executive Officer Emmanuel Saffa Abdulai Esq. has revealed that their first season in the Sierra Leone Premier League is not to win the league but rather to maintain the status of the club in the country's top-tier league.
He remarked on their priorities in an online interview with Radio Mercury's Hawa Dauda after the team emerged as runners-up in the 2022 national division one playoff and gained promotion to the Sierra Leone Premier League exactly nine years when the club was established following a 1-0 win over Great Scarcies in the semi-finals courtesy of Nabieu Navas Daffae first half strike last Tuesday at the Wusum field in Makeni.
Adding, even though the priority is to ensure the club maintains in the Premier League, however, they are presently working on strengthening the current squad of the club "the boys have done a very great job others denied a platform of playing in the Premier League and stayed with us at the division level to ensure that we achieve this course, we have started giving others a plot of land last year and we will continue to do our best to transform their lives, more also our new status is a bit different from the division one level, therefore, we are in search of new players to improve the squad" he disclosed.
Lawyer Emmanuel Saffa Abdulai also commend the technical team currently headed by Coach Alex Sesay but as well revealed that Luawa FC is going to recruit a new head coach" Coach Alex is a very hardworking young man and always consultative but I believe there is a need for further capacity building to have the very best of him and so we are going to do that by recruiting an experienced coach and Alex is going to learn more from their pairing" he added.
The former Premier League Board Chairman described the recently concluded national playoff as the most dramatic and tense competition he has ever participated in and its expenses cost Luawa Football Club over two hundred million leones ranging from feeding, lodging, transportation, and allowances, however, the team is going to kick off their Premier League preparations next week
"We are not heading for big ambitions in our first season the major goal is to maintain our status if we finish among the top five teams is excellent, at the mid-table is good and our priority is to ensure that we stay in the league at the end of the season" he said