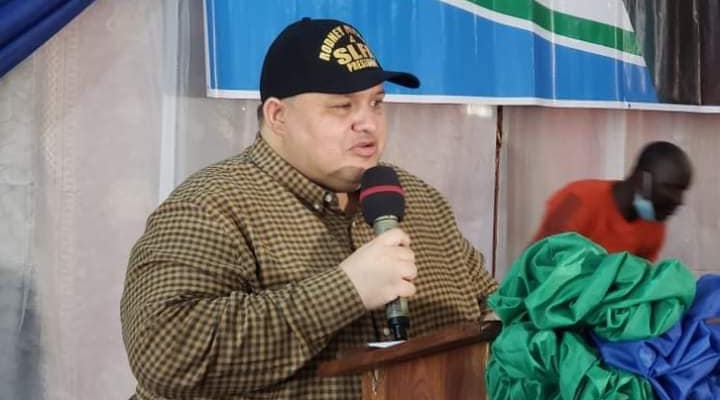 Mighty Blackpool Appoints Rodney Michael as Club Chairman
Ahead of the resumption of the Sierra Leone premier League, Mighty Blackpool Football club has appointed one of the famous football stakeholder in Sierra Leone, Rodney Michael as it's club chairman.
Sierraloaded learnt that the appointment was announced today September 7, 2021.
Rodney Michael has been in long battle to be president of the Sierra Leone football Association (SLFA).  In 2008, he lost against Isha Johansen, the former SLFA president.
In the just concluded SLFA election he was one of those who aspired but he later stepped down a day before the election was held in Makeni.