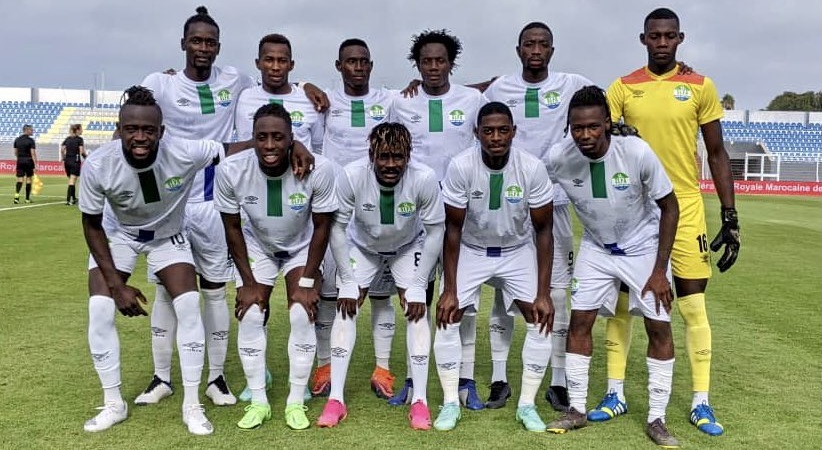 Ministry of Finance Pays For 70 Leone Stars Supporters to Witness The AFCON
Ministry of Finance has disbursed a huge sum of money for Leone Star's participation in the AFCON in Cameroon.
The Ministry disbursed 48.3 Billion Leones for Leone Stars to cover all expenses of pretournament preparation, match bonuses, flight and for supporters to witness Leone Stars matches in Cameroon.
According to the Ministry of Finance, money has been disbursed for the facilitation of the travel of 70 Leone Stars supporters to witness the AFCON and cheer up the Leone Stars team.
Social media users have also been calling on big companies to facilitate for the travel of more Sierra Leoneans to Cameroon to support Leone Stars.