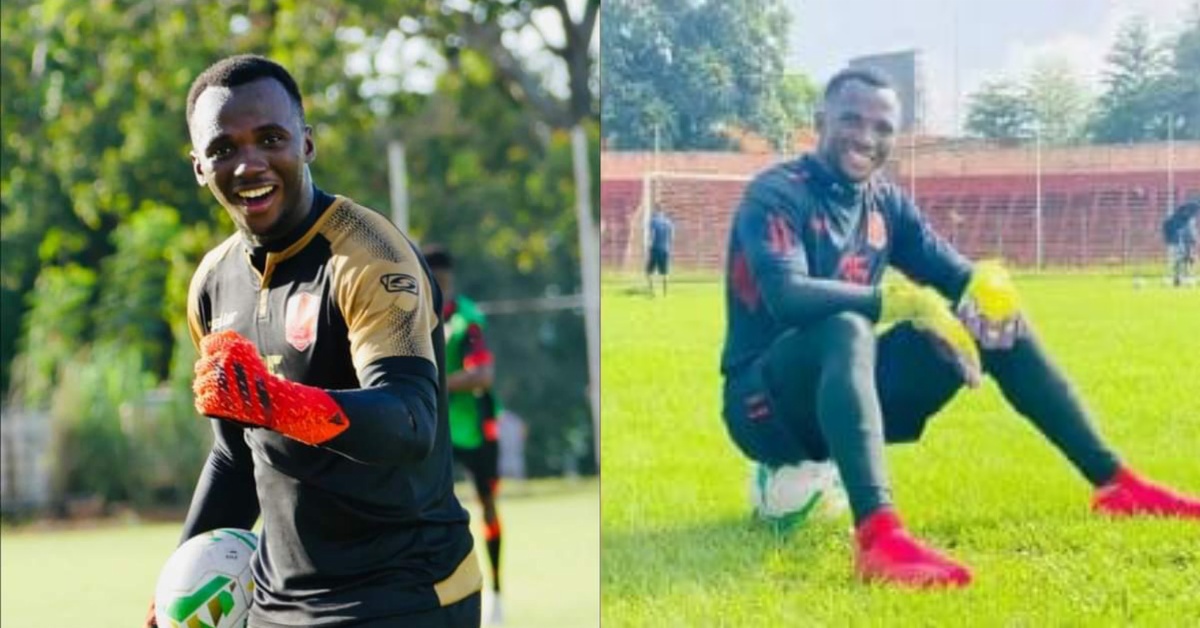 Leone Stars Goalkeeper Mohamed N Kamara Saves Horoya Athletic FC Against Ivorian Champions Mimosas
Clashing with the Ivorian Champions Mimosas, Sierra Leone first choice goalkeeper Mohamed N Kamara has secured another victory for his new Guinean side Horoya Athletic Football Club.
Mohamed few weeks ago was away on International duty with Bafana bafana of South Africa and the Leopards of DR. Congo. The celebrity returned home after the two friendly matches ahead of this game for trainings and reunion with his teammates.
On Sunday 9th October, 2022, Horoya Athletic FC clashed with Ivorian side Mimosas in the CAF Champions League 2nd round first leg match in Ivory Coast. The match ended in favour of Horoya Athletic on a 1:0 defeat against their counterpart Mimosas FC.
After the match, Mohamed was spotted in a joyous mood as photos of the celebrity surfaced the web. With ecstasy on the match's victory, Horoya Athletic Football Club will be hosting Asec Mimosas in their home match in Guinea. If they could keep to their pace and win or draw the match, will take them to the next round of the CAF Champions League.
SEE PHOTOS: