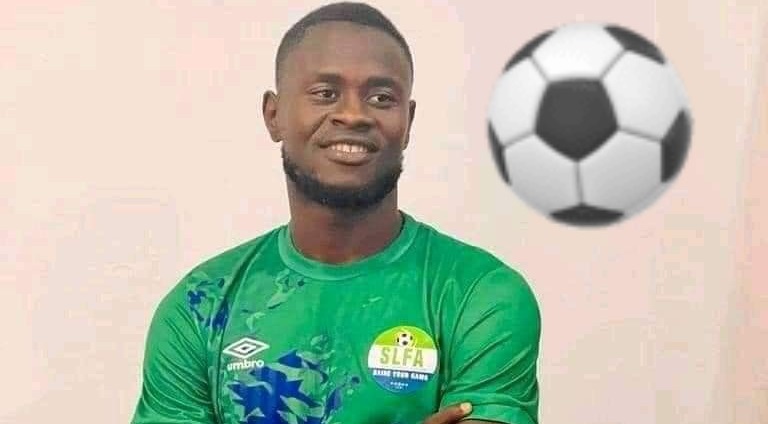 Musa Tombo Finally Breaks Silence on His Presidential Ambition And Watford FC Signing
After different posts were made on a Facebook page name 'Musa Tombo' about contesting for presidency and signing a 5-year contract with Watford football club, Musa Noah Kamara commonly known as Musa Tombo has cleared the air that, he is not the one running the page and he has no ambition of contesting for presidency neither signing contract with Watford.
The controller of the page posted fake news about the football star which has led Musa to release a video and denied all what was said on the page.
He stated that someone is using his name on Facebook writing things that he is not aware of. Musa Tombo denied of being on Facebook. He said, the page stated that, he wants to contest for presidency which he denied. He added that, the person also posted that he has signed contract with Watford which he also denied. He said he has never been on Facebook. The only social media he is using is WhatsApp. He pleaded to Sierra Leoneans to help him spread the message that those post did not come from him and he is not the one running the page.
WATCH VIDEO: