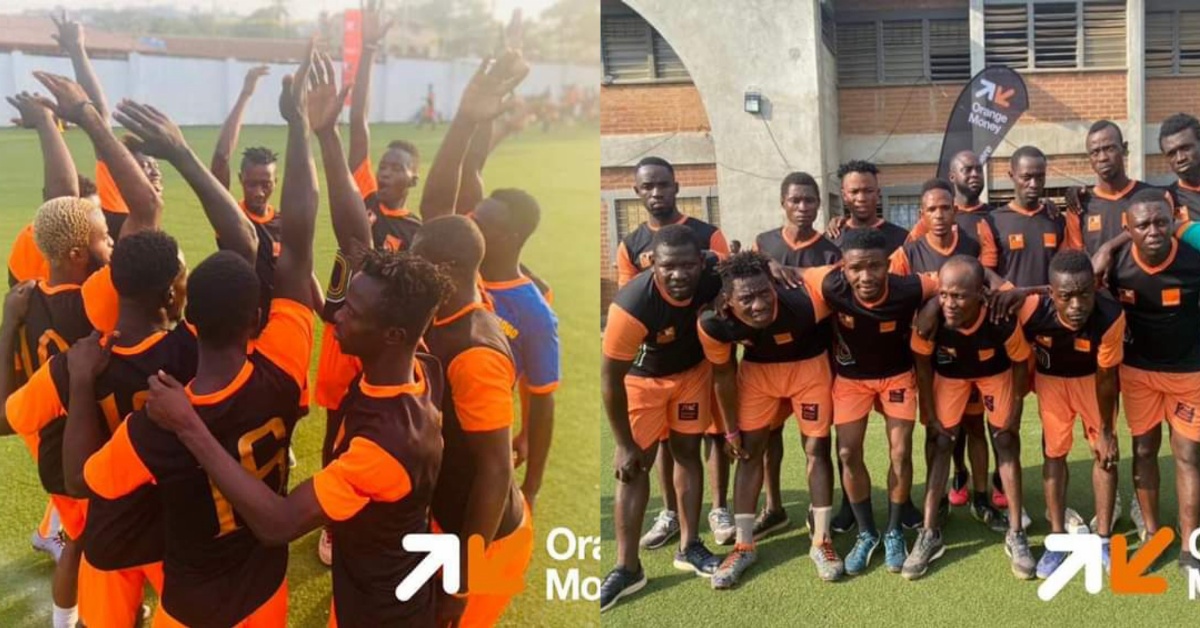 Orange Money Kick Starts Okada Man Football Tournament
Orange Money Okada Man Football Tournament has commenced on Monday 19th December at the Murray Town field in Freetown.
During the opening Fixtures, FC National clashed against Central 2 FC and BMO United lock horns with Congo Cross Riders.
The  Okada Men are competing to win the NLE 100,00 as grand Prize for the Competition.
The competition will create an opportunity for new talents to be discovered, and for Bike Riders to strengthen their relationship with the noble mobile company.