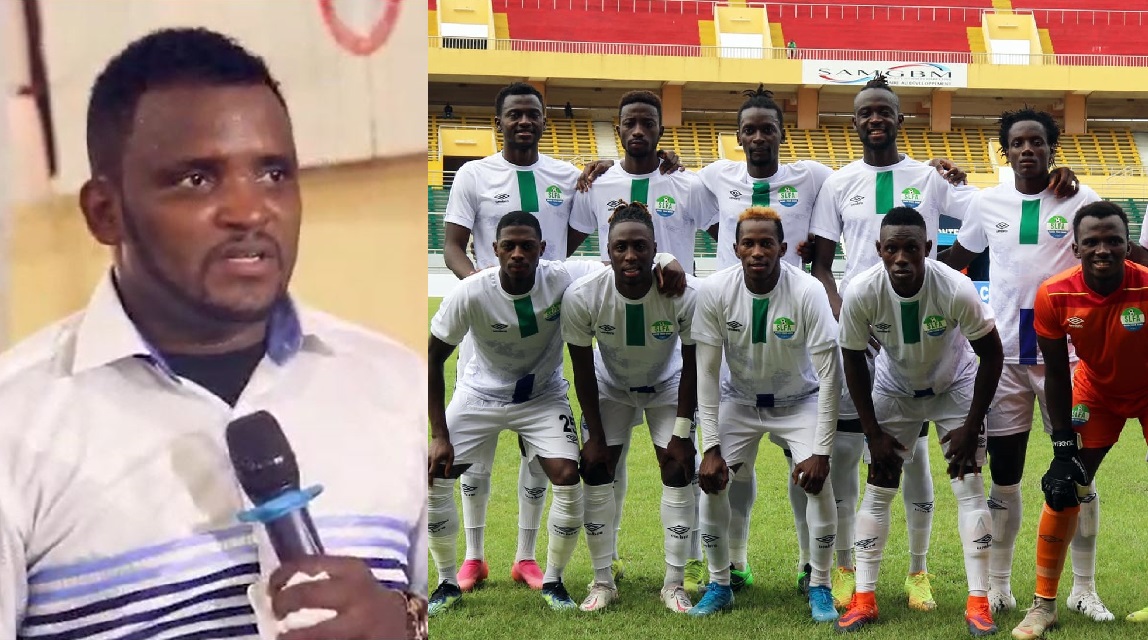 Pastor Davidson Rolandson Releases Prophecy About Sierra Leone Vs Algeria AFCON Match
Popular Sierra Leonean Pastor Davidson Rolandson Easmon has prophesized that the desert Foxes of Algeria will punish Leone Stars if the coach fails to organize the team's defense properly.
Easmon who is the founder of Let God Arise Ministry further prophecy that he saw Leone Stars midfield breakdown after 10 minutes of play. He added that the team played from the left to the right and Algeria got a penalty. After the penalty, he further forsee three goals for the desert Foxes as a result of Leone Stars defensive blunders.
However, the pastor further claims that if the defense of Leone Stars is well arranged then the game will end in a goaless draw. However, if the team played with a porous defense then the Lord has revealed to him there will be more than two goals for Algeria.
He added that Leone Stars will experience many on targets and conduct substitutions during the second half of play. He further laments that Leone Stars will pick up after 8 minutes before the midfield collapsed again for the second time.
He emphasized that the coach should be watchful over the team's defense before they face Algeria.
He claims that he gave similar prophecy for the match against Leone Stars Vs Nigeria where he envisaged many goals and predicted the 4-4 draw but it fell on deaf ears.
He claims he did not give the prophecy to gain glory and fame, but he is saying what is ahead so we can divert it.
The Prophecy came ahead of Leone Stars first match with Algeria which is scheduled to take place on the 11th January at the Japoloma Stadium.