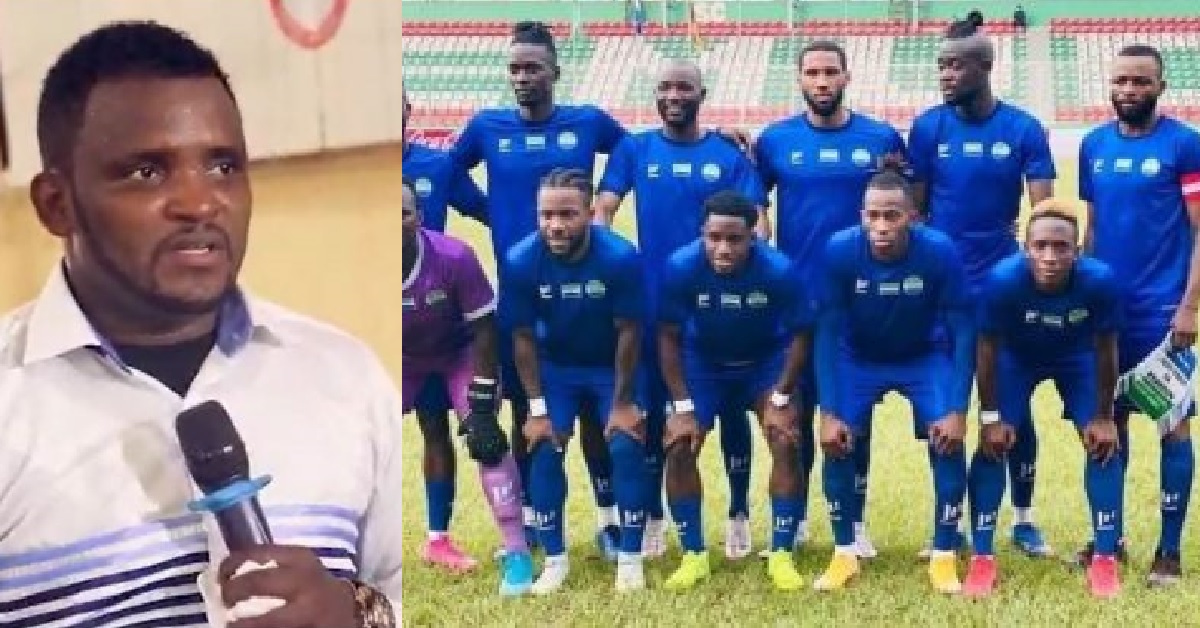 Sierra Leonean Pastor Reveals Prophecy For Leone Stars Versus Ivory Coast Match
Popular man of God, Pastor Davidson Easmon has revealed another prophecy ahead of the match between Ivory Coast and Leone Stars. The man of God clarifies in his viral video that his prophecy stems out from the love for his nation.
He envisaged that the match Schedule for Sunday 16th January, Leone Stars must strive to score the first goal. He Justified that he saw the Ivorians attacking with a strong force. He emphasized that if Leone Stars are able to prevent the Ivorians during the first 45 minutes in the first half of the match and the last ten minutes of the second half of the game, Leone Stars will grab their 4 points in the group.
However, he envisaged that if the Ivorians first score a goal, it will take the grace of God for Leone Stars to get the four (4) points they are looking for.
The pastor clarifies that many people misunderstood his initial prophecy  on the match between Sierra Leone Versus Algeria. He further stated on his prophetic video that he initially envisaged that "if Leone Stars arranged the defence it will be goaless" and If they don't then he sees many goals.He affirmed that Leone Stars arranged the defense and that prevented the Algerians from scoring the said goals.
He further clarifies that he also mentioned Leone Stars Scoring One goal against Algeria during the match; the prophecy came to pass as the team scored their only goal but the referee disallowed it because of the offside rule
He reaffirmed his prophetic status on his viral video and claimed he  doesn't speak unless he gets revelations from God.